Elsa Frozen Gift Idea
I can't wait for our granddaughter Sofi to see the Elsa Frozen gift I created just for her.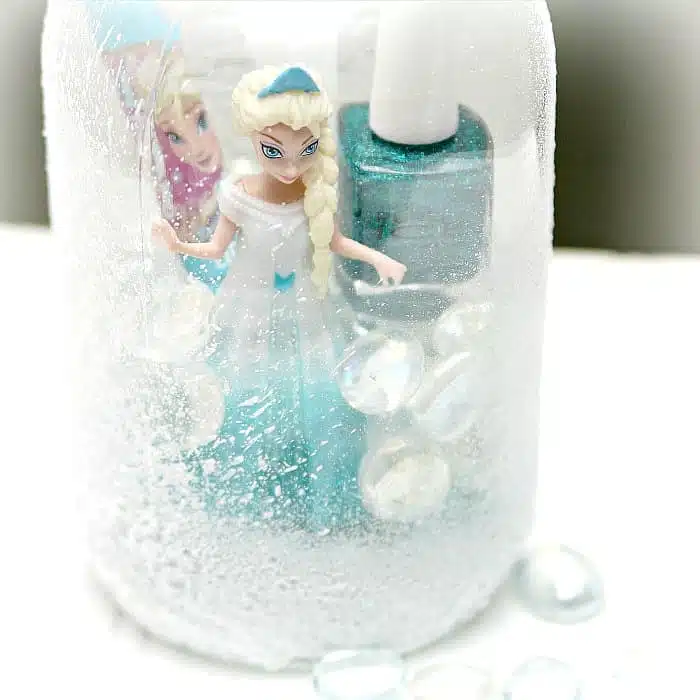 Elsa Frozen Gift Idea
This was such a fun project to put together. Sofi loves the Frozen movie and Elsa is her favorite character.When I was invited to join the Mason Jar Gift Idea Blog Hop I choose the young girl category so I could put this gift for Sofi.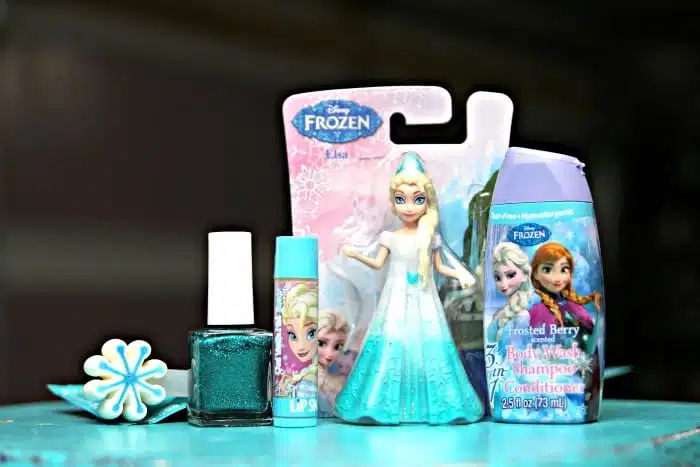 I purchased several items for the gift jar. Sofi is always painting someone's fingernails….okay, usually mine. She loves sparkly things just like her grandma, hence the glitter polish. She also wears lipstick like her mom …..only her "lipstick" is chapstick.
I tried to buy Frozen themed things or items that went with the color scheme which is turquoise.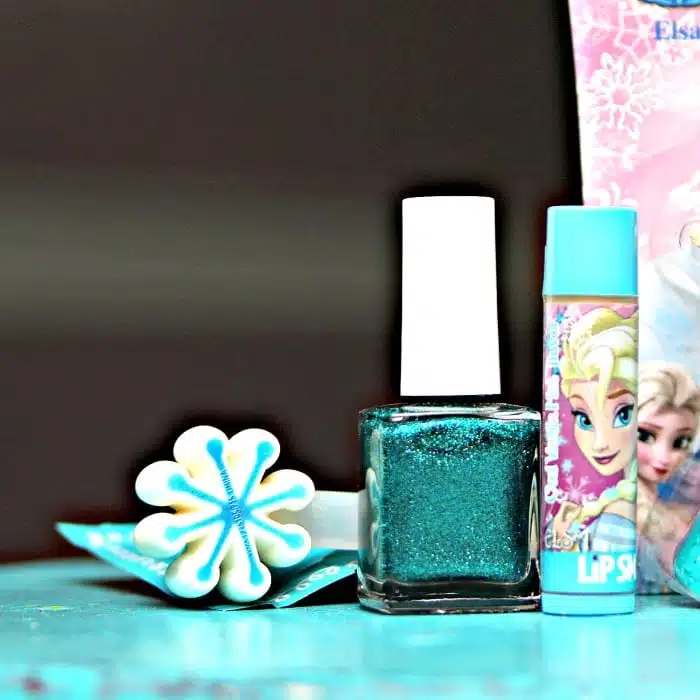 The tubes with the star thingy on the top are glow sticks. Every kid I know likes those.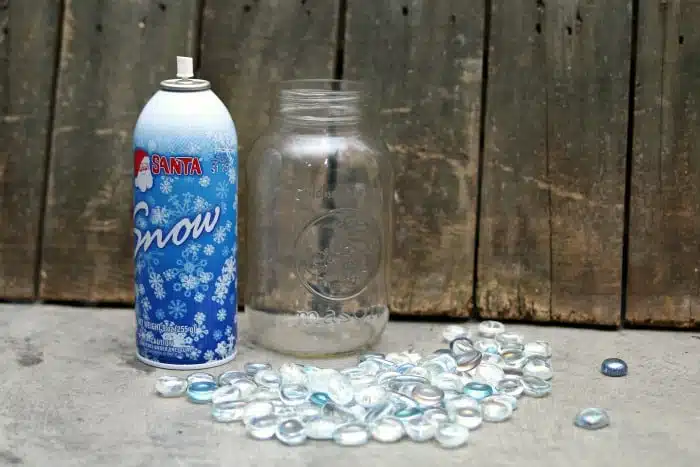 I decided on a large mason jar to hold all the goodies. I sprayed the outside with snow and added the glass beads to the bottom of the jar.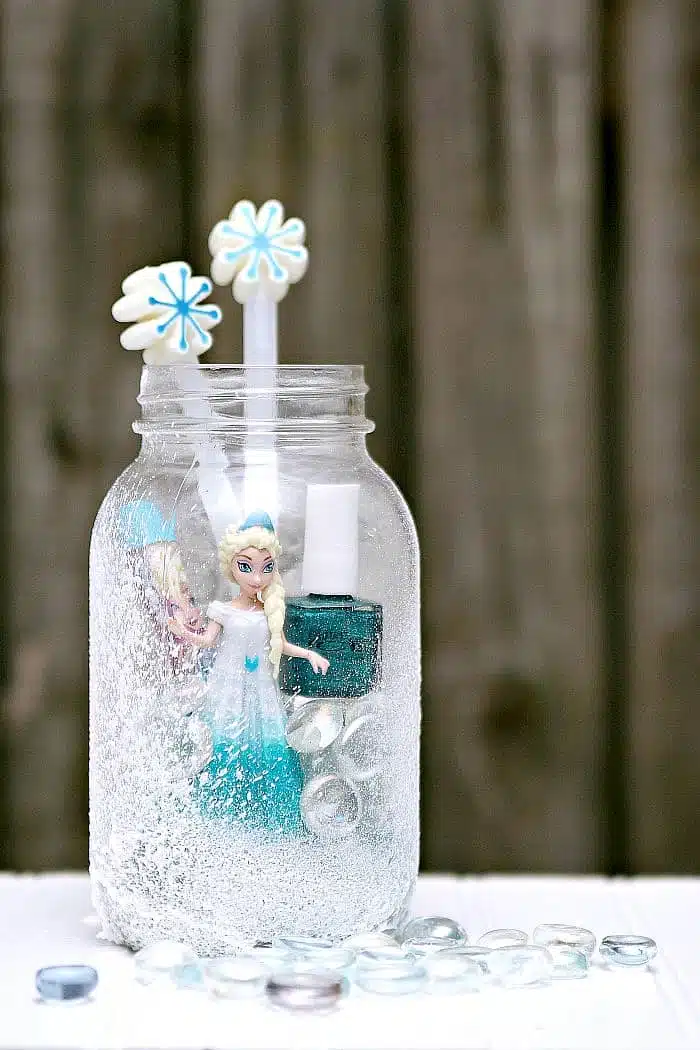 The glass beads worked as stair steps to showcase the gift items.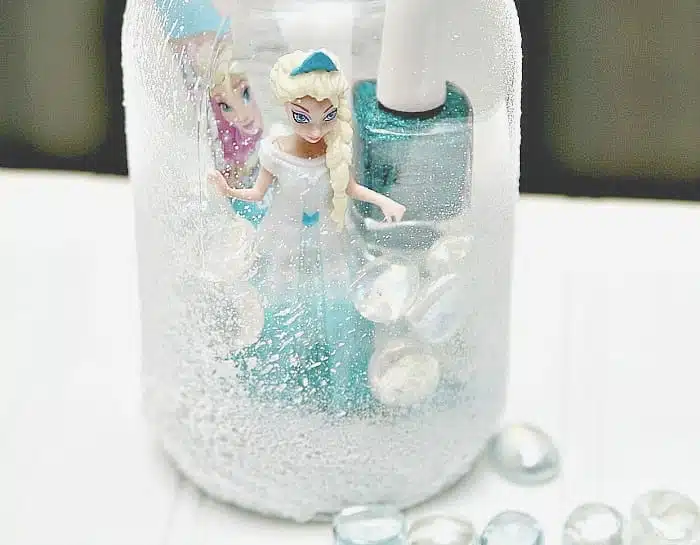 Nothing left to do but add all the goodies!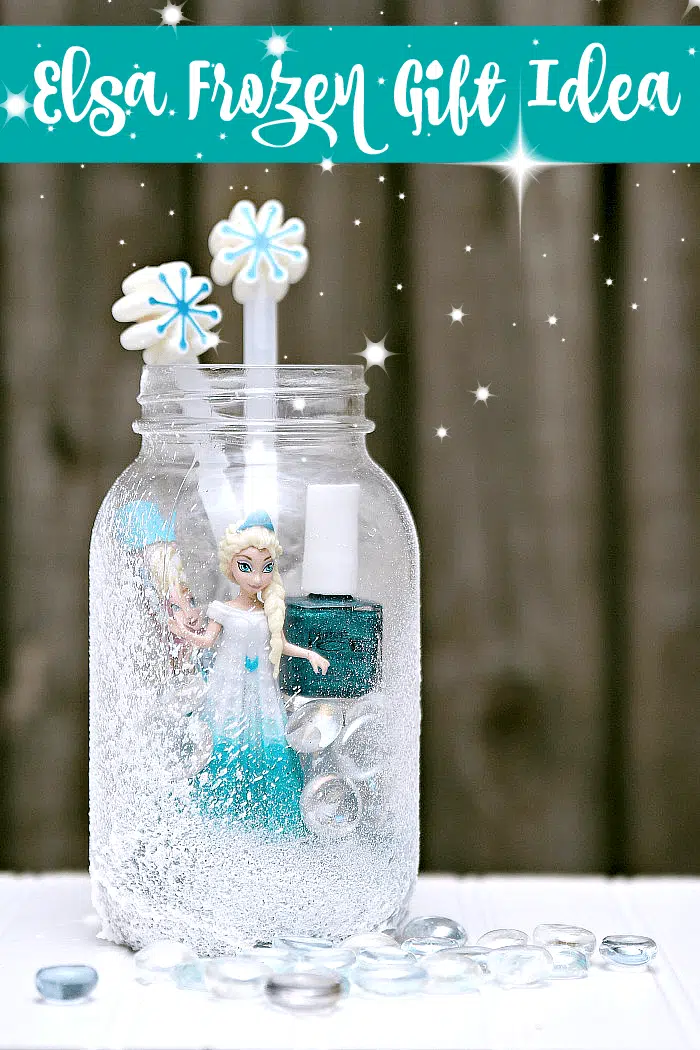 If you would like to make this craft the products I used or similar ones are available on Amazon. I love the Prime Membership because I get free shipping with most of my purchases. These are affiliate links. Elsa , Spray Snow , Glass Beads,  the glow sticks and the lip smack chap stick were $1.00 each at Walmart.
Want more Petticoat Junktion Christmas Inspiration? Click any photo below!
We have a gift card giveaway from Mason Jar Lifestyle. WooHoo!
Take the blog hop below for more great gift ideas!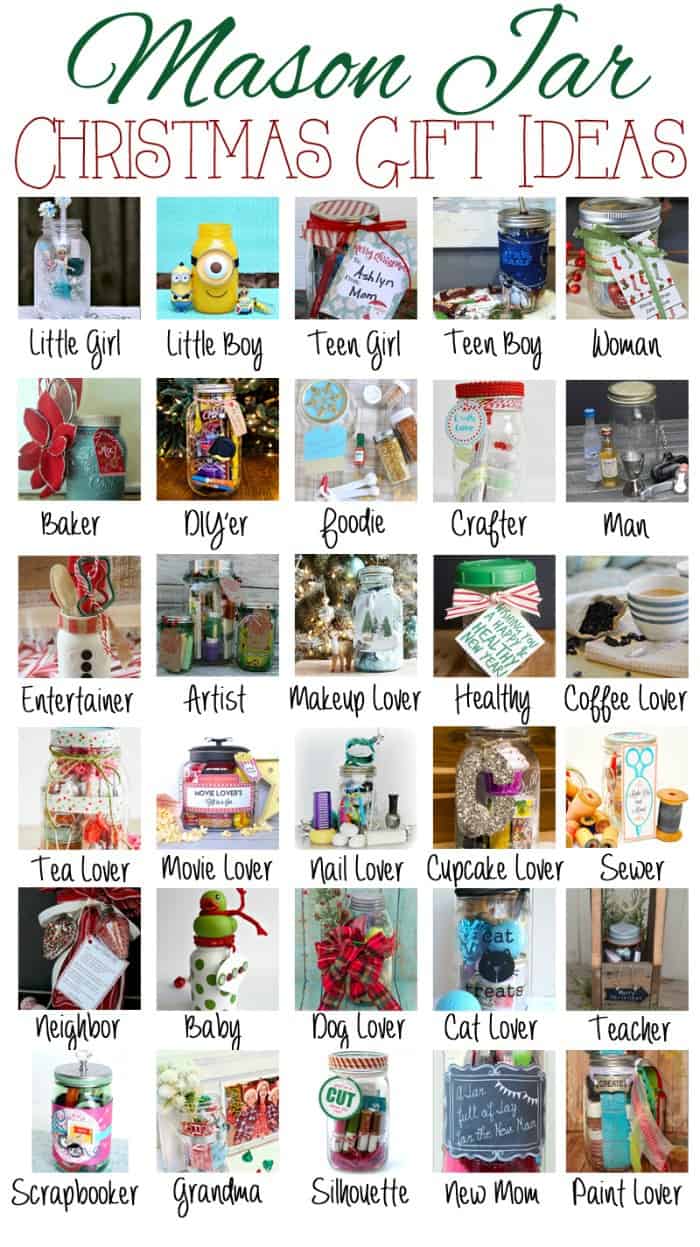 To make the tour a little easier we added a linky below so you can click the photo to take the tour.
Leave a comment telling me your favorite gift idea from the hop and have a great day!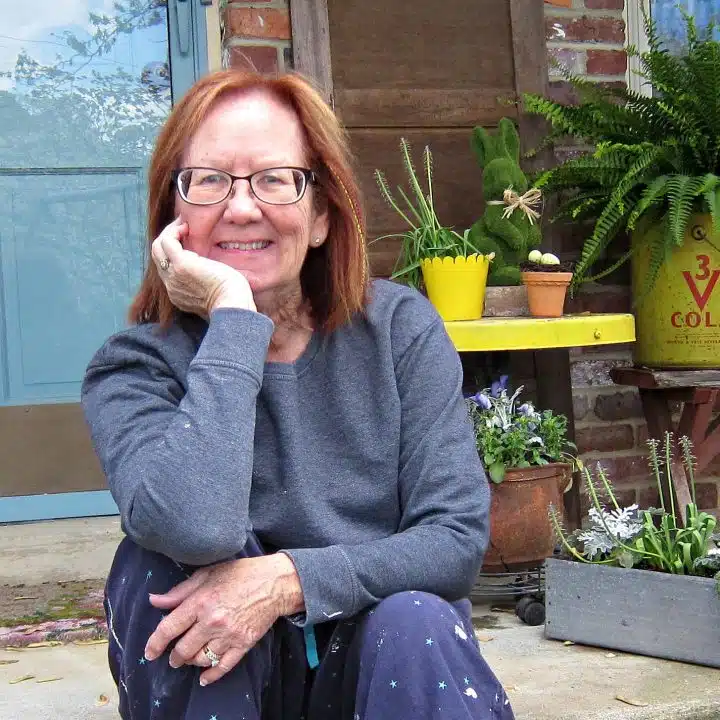 Author: Kathy Owen
Kathy Owen is the founder of the home decor blog Petticoat Junktion where she shares tutorials on painting furniture and upcycling thrifty finds into unique home décor. Her DIY projects have been featured on the Home Depot Blog, Plaid Crafts, Behr Designer Series, and in numerous magazines. Kathy's newest website is HappyHomeDIY.com