How to make Christmas Ornaments
Yes, I know it's October. Have you heard of Christmas in October? How about a Handmade Ornament Blog Hop a couple of months before Christmas?
It may be too early for some of you guys to think about Christmas decorating but for all the DIYer's out there it's time. Hobby Lobby has had Christmas crafts in store since July…or maybe earlier.
This blog hop includes 31 of my favorite bloggers. I'm number 7. Let's get this show started.

MY LATEST VIDEOS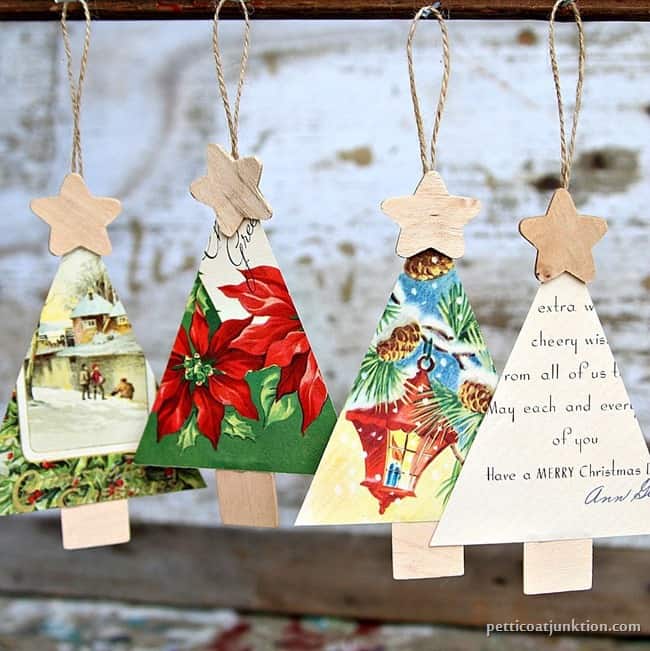 I made for you today…. Christmas Ornaments from Vintage Cards. I sound like those chefs on Chopped. Anyone watch that show. They always say when presenting their dishes to the judge "I made for you today (fill in the blank)".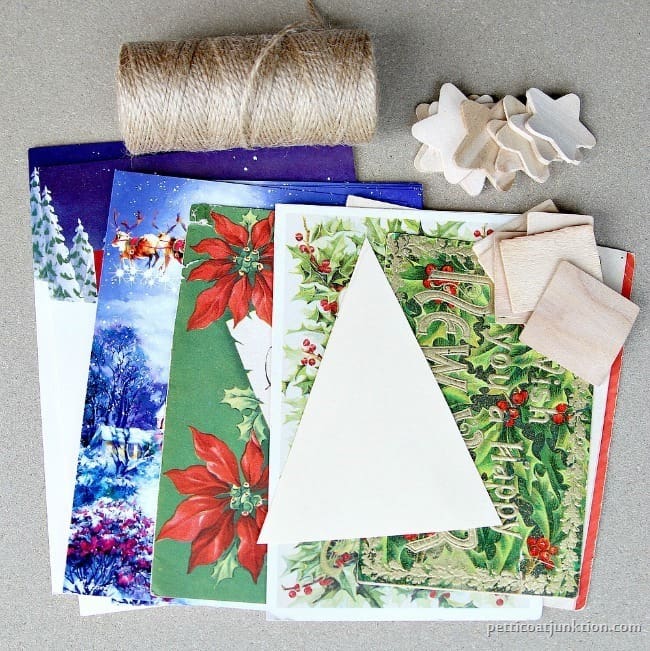 Supply list:
Christmas Cards, new or vintage
wood star shapes and wood pieces for trunk
twine
template for body of tree, I cut mine from a file folder and the base is 4″-5" across.
hot glue sticks and glue gun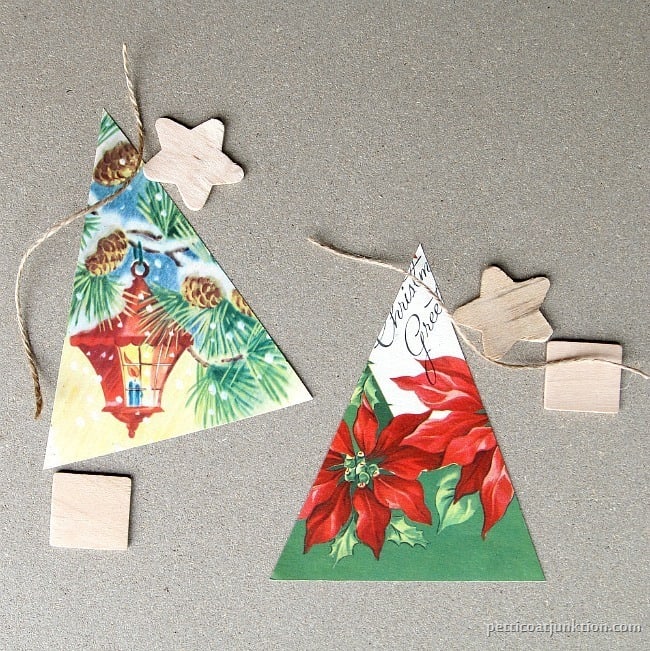 All the pieces….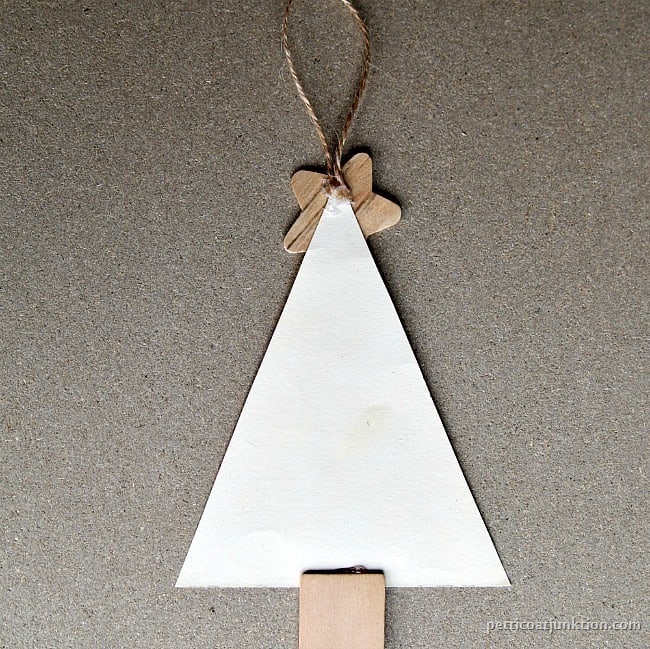 ….hot glued together.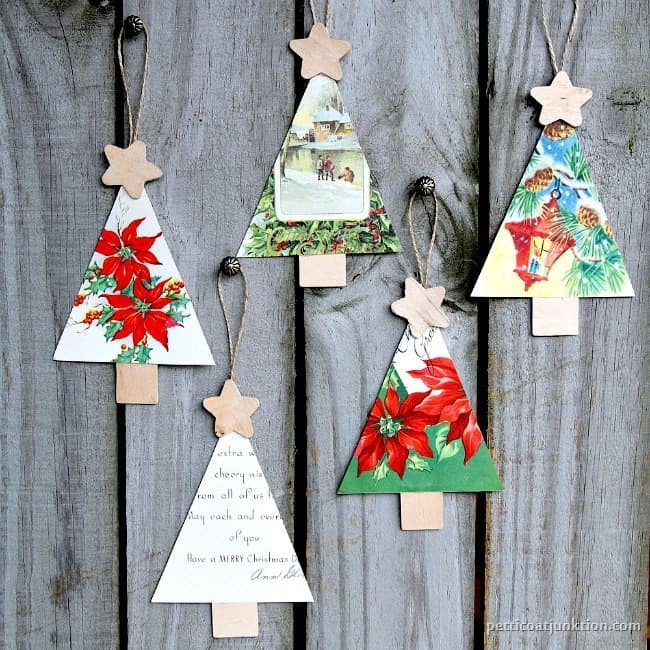 This project is so simple. It's a perfect craft for kids. I was going to use some new Christmas cards too but the vintage ones were so pretty I stuck with those. You could also make the tree ornaments out of photos, drawings, magazine covers, just about anything!
Another plus to the ornaments is they are easy to store from year to year and also small if shipping as gifts!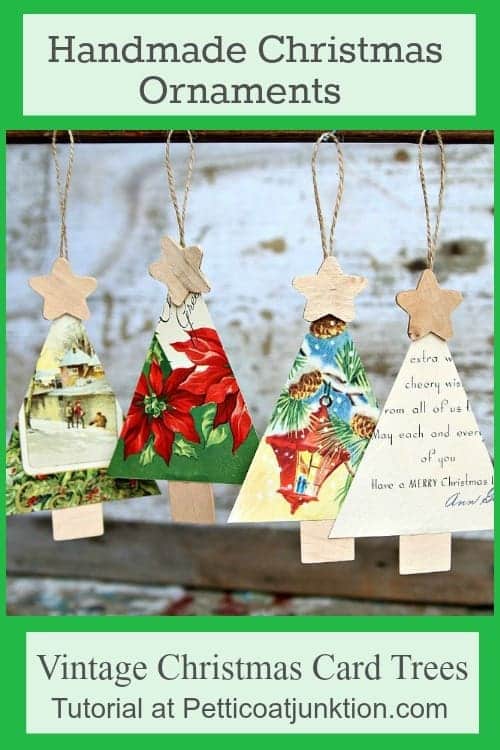 What do you think? Going to give them a try?
See more Christmas projects and decor by clicking here…. Christmas Ideas 

I'm really excited to be included in the Handmade Christmas Ornament hop with these talented bloggers. Click the photo links below!