Taking care of ourselves includes being cautious of the food we consume. The food we eat affects us in more ways than one. It doesn't help that so many unhealthy foods surround us, and most hide under the disguise of "healthy" food.
You are probably thinking about all the "gluten-free, all-natural, live active cultures" on some foods. Those words don't always mean that the foods are good for us. After visiting an online foodie forum, here are ten popular "healthy" foods that are not what they claim to be.
1. Fruit Juices
You are not alone if you didn't know that fruit juices were unhealthy. These drinks often contain the same amount of sugar as soda drinks. The misconception comes from the fact they are made from fruits, but they are just as harmful as soda drinks.
2. Diet Soda
Like fruit juices, one would think that the word "diet" or "zero sugar" would automatically mean that the drink is suitable for consumption. That is not the case.
Diet soda is unhealthy for several reasons. Here's one; it contains artificial sweeteners that are only safe when used in small amounts, and we all know that most diet sodas don't use artificial sweeteners in small quantities.
3. Nutella
Nutella mainly comprises hazelnuts, cocoa, milk powder, and a few other ingredients. With all these, you would think it is a healthy spread, but it isn't.
Besides all these ingredients, it also contains little calcium, iron and is high in sugar and fat. Of course, this doesn't mean you can't eat Nutella ever again. It just means that you would have to take it easy on this yummy spread.
4. Popcorn
Specifically, popcorn that is microwaved or sold at movie theaters. These are high in salt, calories, chemicals, and artificial ingredients that are potentially harmful to the body.
However, there is a healthier option; homemade popcorn. One can make these popcorns with better and more nutritious ingredients. Plus, you would know exactly what these ingredients are.
5. Coffee
Most medical practitioners advise people to reduce or eliminate their caffeine intake. This worry might stem from how much most people drink coffee now.
Although caffeine has benefits, one should take it in small quantities. Anything more than that can affect your sleep quality, increase anxiety, cause headaches, and many other disadvantages.
6. Flavored Yogurt
Yogurt itself is healthy and can be added to a healthy diet. But flavored yogurts are a different story. They contain many highly processed ingredients and high sugar. While the sugar may make the yogurt taste good, it can cause your blood sugar to spike.
7. Butter
It is safe to say butter itself is healthy. It is rich in nutrients that are equally good for the body. But it still needs to be taken in moderation. The reason is that butter is still a high-fat dairy product with high calories and saturated fat, all of which experts have linked to various heart diseases.
8. Pork Rinds
These are said to be even healthier than chips and popcorn combined. However, they are also relatively high in cholesterol and saturated fat — a terrible combo. This combo can increase low-density lipoprotein (LDL) levels in the body. And no, these are not good cholesterol.
9. Granolas
We usually see this as healthy cereals. They are nutritious and filling, but many are packed with sugar and high in calories. Knowing this, cross-check the labels on the pack before consuming them to be safe.
10. Different Fruits At Once
This one is tricky. Health experts advise people to eat a bunch of fruits at least every day but also to be careful of the fruits they choose to combine.
This is because combining the wrong fruits can cause digestive problems or bloating. The fruits to be combined have to be of the same family. It is advisable to confirm the fruits that should you can combine before you do.
Foods I Love That Other People Don't Eat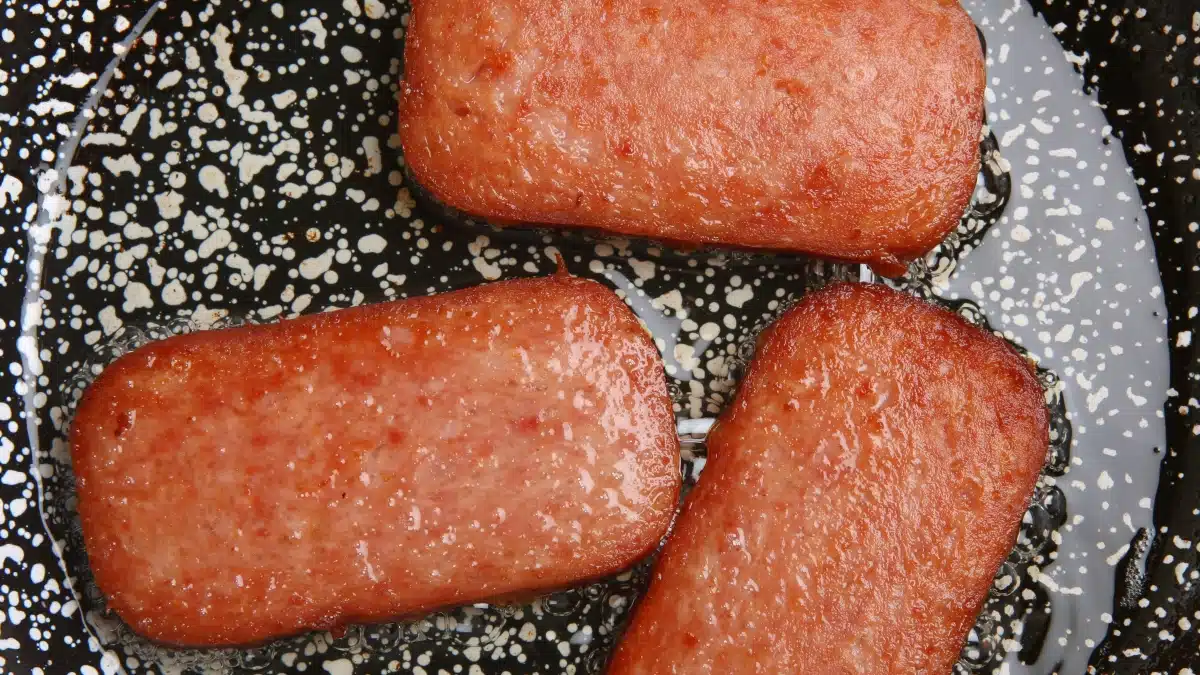 A famous experiment by Stanley Milgram and fellow researchers in the 1960s discovered that most people will follow suit if enough people are doing something. For example, if that many people eat a particular food, it must be good. Right? Wrong.