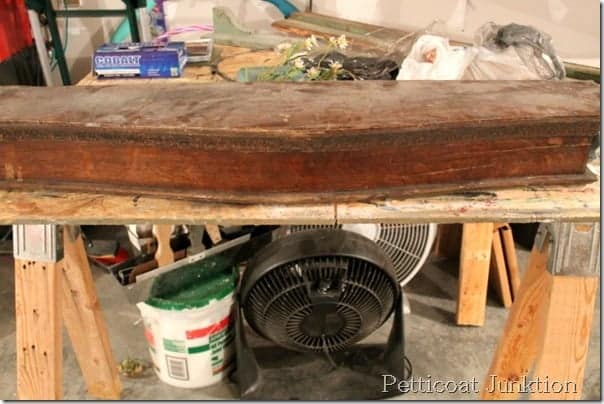 Hemp Oil Restores Wood Finishes
I haven't used MMS Hemp Oil until this week and I wanted to show you the results of my first experiments. This antique mantel was given to me. I know, right.
My husband went with one of our friends to an auction last month and came home with this. Our friend purchased one lot of stuff and there were several things in the lot he didn't want so my hubby, knowing me very well, knew I would want this mantel and the other reclaimed wood our friend Tom didn't want. He's a good husband.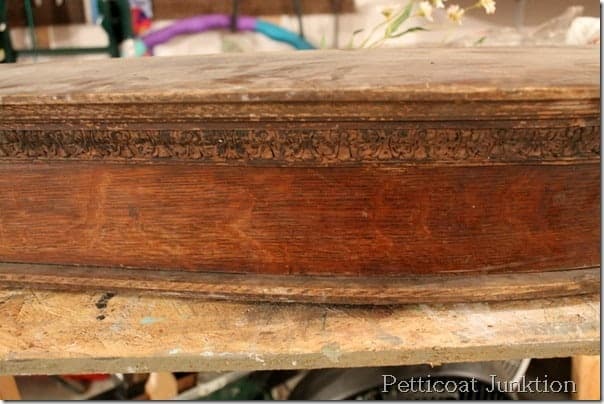 Ok, on with the Hemp Oil story. See how dry and dull the wood is? And isn't the detail gorgeous?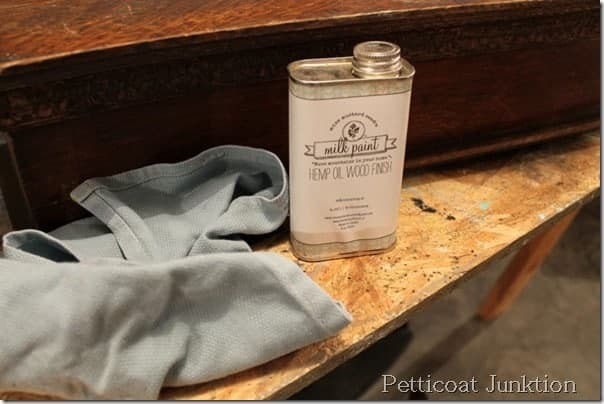 Miss Mustard Seed Hemp Oil and a rag to revive this piece.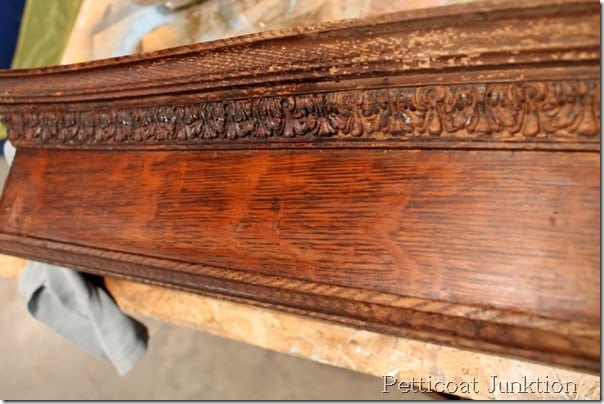 I used a really small paint brush, actually a watercolor brush from my grandkid's stash of stuff, to get the oil into the details. You can see the difference the oil makes. I started on the left side and worked my way across.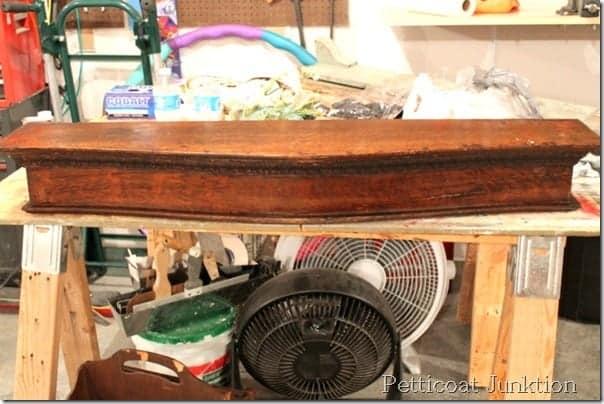 big change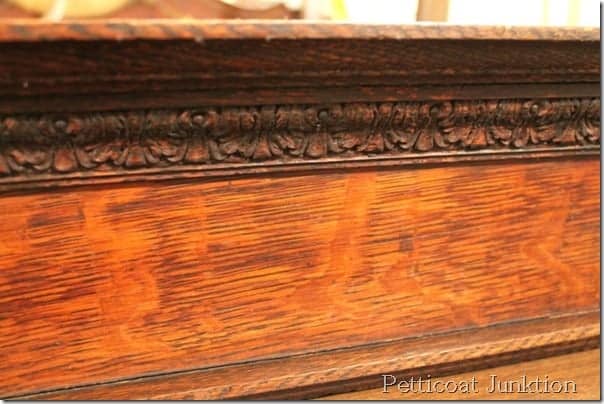 I wasn't sure what the Hemp Oil would do so I was pleasantly surprised at the results.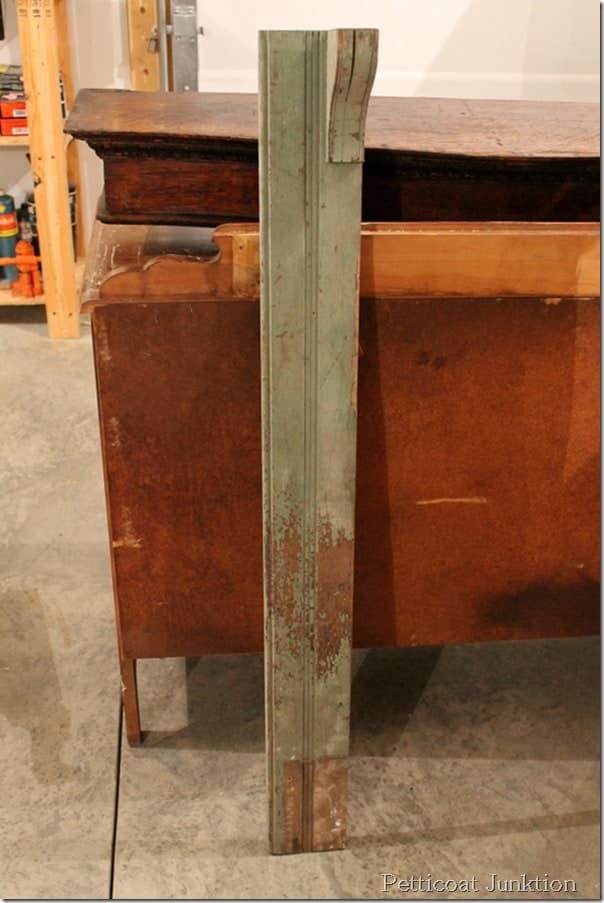 Next I tried the Hemp Oil on a painted piece. Another gift from our friend Tom!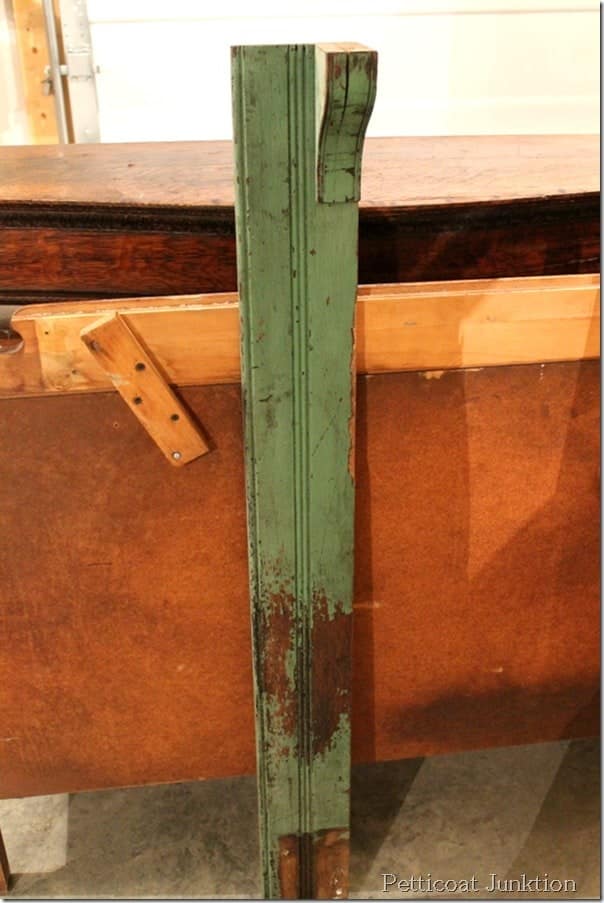 I wiped the oil on and this is how the wood looked before it dried.I love how hemp oil restores wood finishes and painted wood finishes!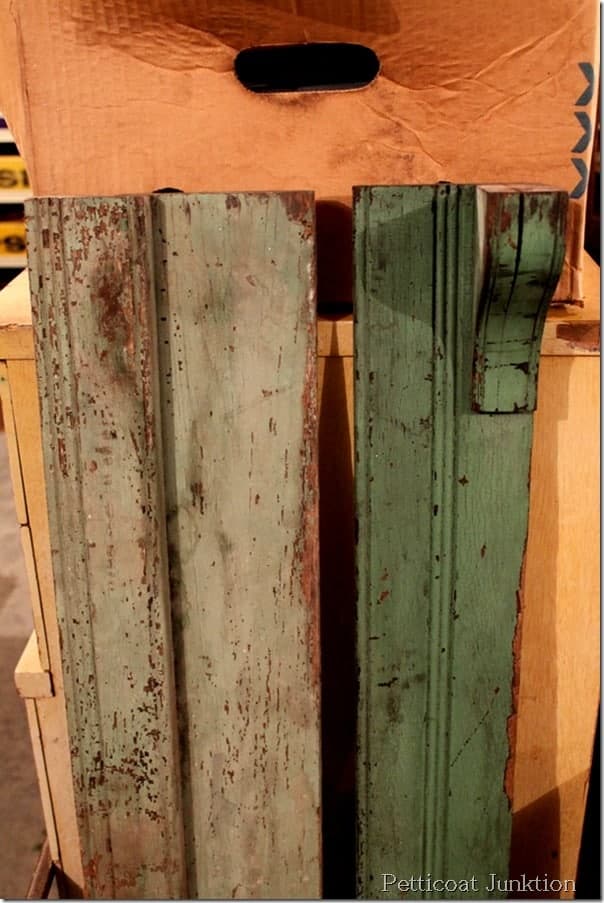 On the left is a piece of molding from the same lot and same color as the piece on the right. Hemp Oil is the only thing I used on the painted piece on the right. It really brought the color back to life. I love it. So……that's the Hemp Oil story.
I'm starting a paint project tomorrow and also will share more flea market pictures in the next few days.