Furniture Makeover Project
It's another addition of My Favorite Junk Shop.
So many of you have asked for the address to the shop and I'm always glad to give you the information.
You can also visit my Junk Shops page where you can find all the information on My Favorite Junk Shop and information on the Nashville Flea Market.
Just click on the Junk Shops tab in the navigation bar under the Petticoat Junktion header ( sorry…website term….the Petticoat Junktion logo at the top of the page).
Anyway, lets move on to the fun stuff….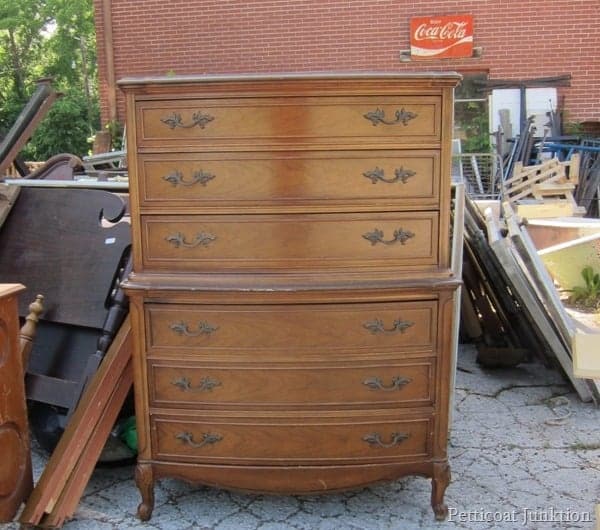 …like this awesome chest of drawers I got at the junk shop.
The bottom drawer was a little torn up and the JTS has been working on it.
I'm thinking of painting it a soft pink and spray painting the hardware an off-white.
What do you guys think about that?
Petticoat Junktion is a participant in the Amazon Services LLC Associates Program. As an Amazon Associate I earn from qualifying purchases.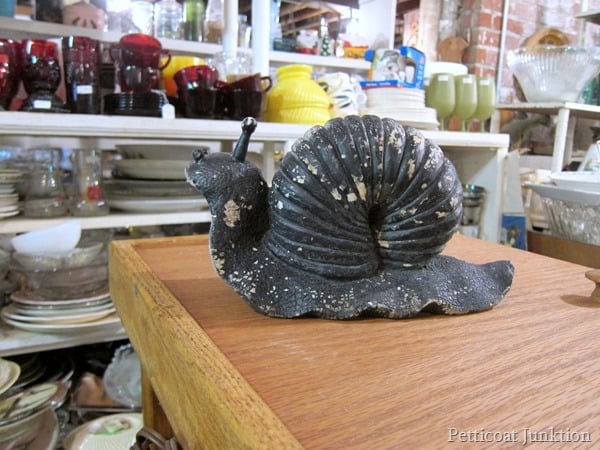 I also got this cute little garden décor for my Sofi to put out in the yard somewhere.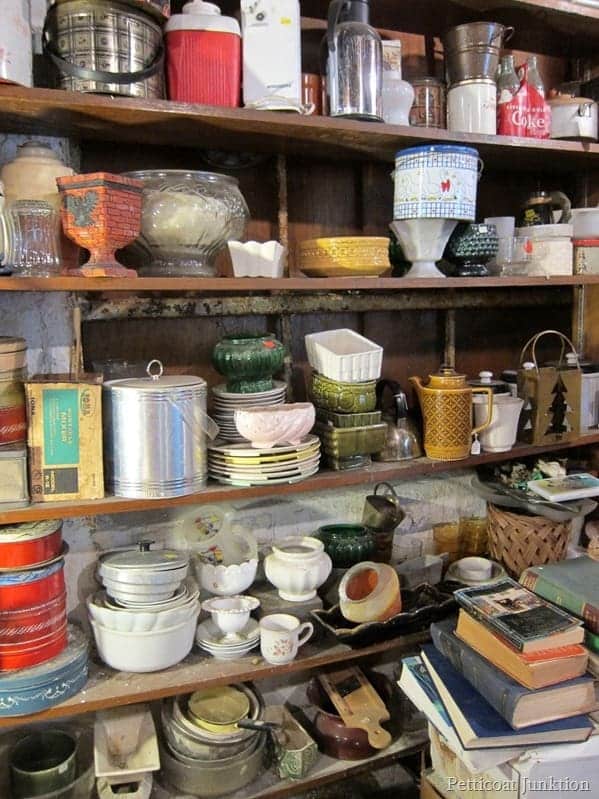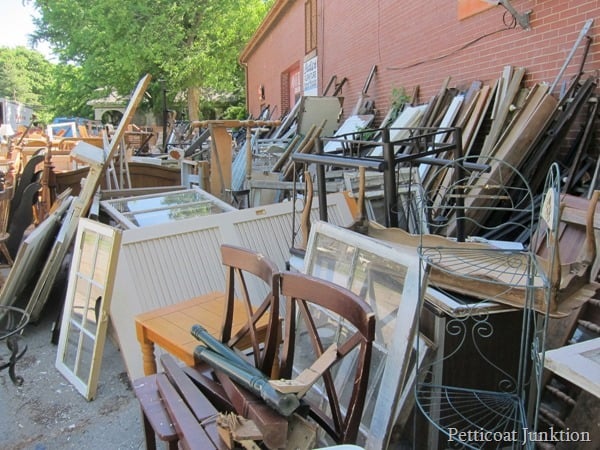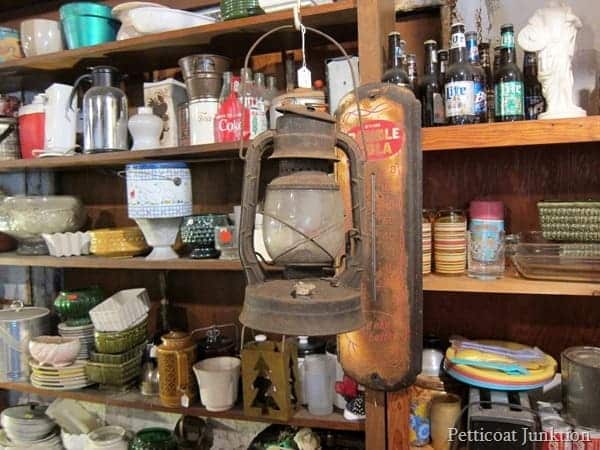 I bought another piece of furniture….a wood display shelf…of sorts.
Somehow I missed getting a photo of it.
You'll just have to wait to see it when I paint it.
Subscribe to Petticoat Junktion updates and the Sunday "funletter" so you don't miss a thing!
Thanks for being here and have a great weekend!
Kathy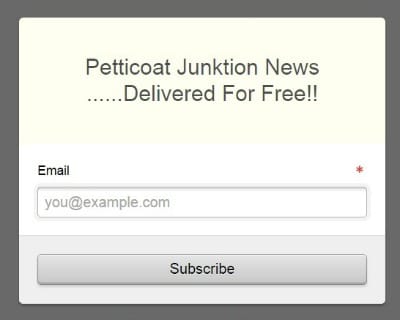 linking to these parties….
Funky Junk Interiors….Inspiration Monday…