Happy Monday Everyone!
I got to bring hubby home from the hospital yesterday.
He's doing great…. just will take a while to get all healed up.
Thank you for your prayers…could you keep them coming for awhile….I think we're on each others nerves already.
I edited these photos from the Nashville Flea Market July shopping trip last night.
I admit to being a little tired…..so just photos without commentary.
The photos are the best part anyway!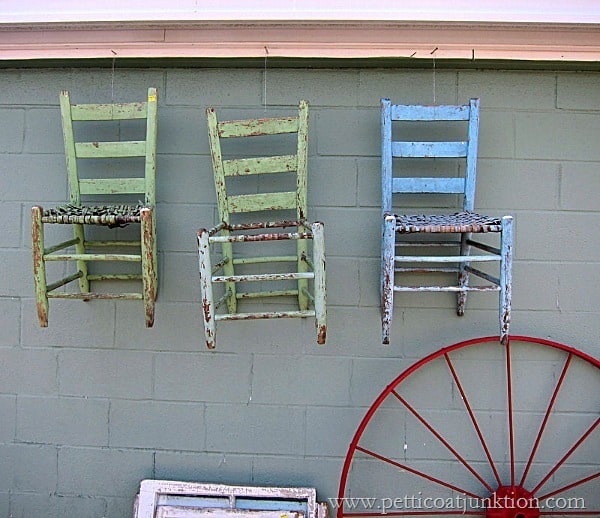 chippy vintage chairs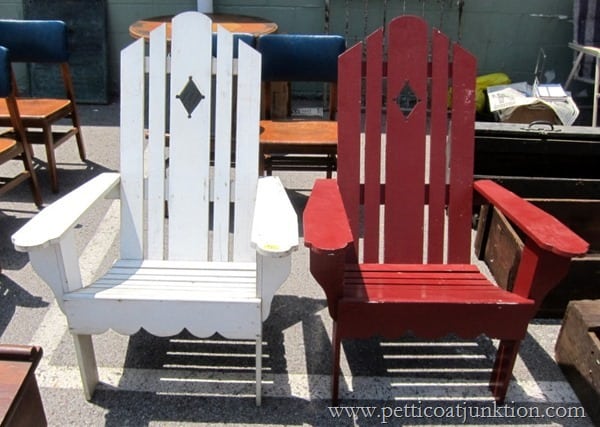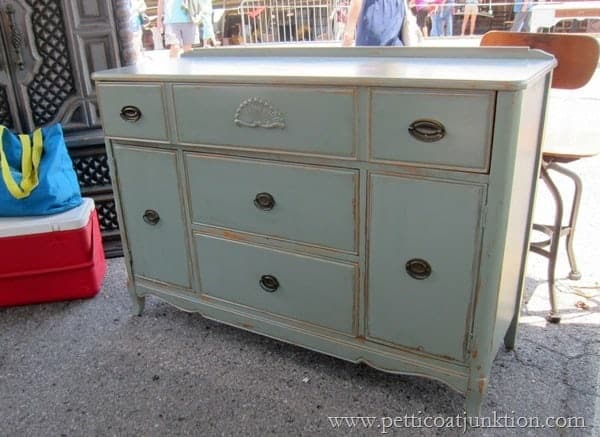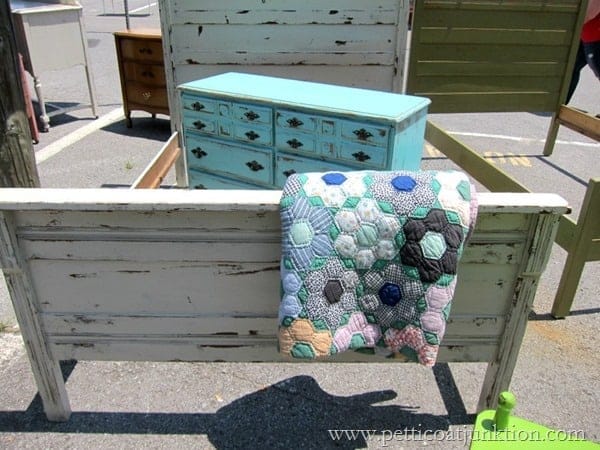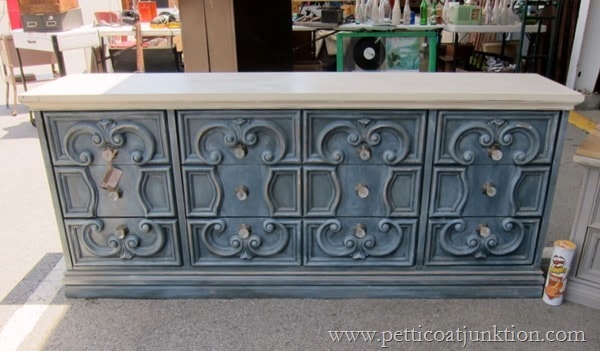 I also spotted a lot of good junky, rusty stuff…just thought I would share painted furniture today.
I went into my workshop last night and painted a cute little, very bright piece…hope to have it photographed today so I can share it tomorrow.
Which one of these pieces did you like best?
I promise to read every comment and reply to as many as I can.
Have a great day, Kathy