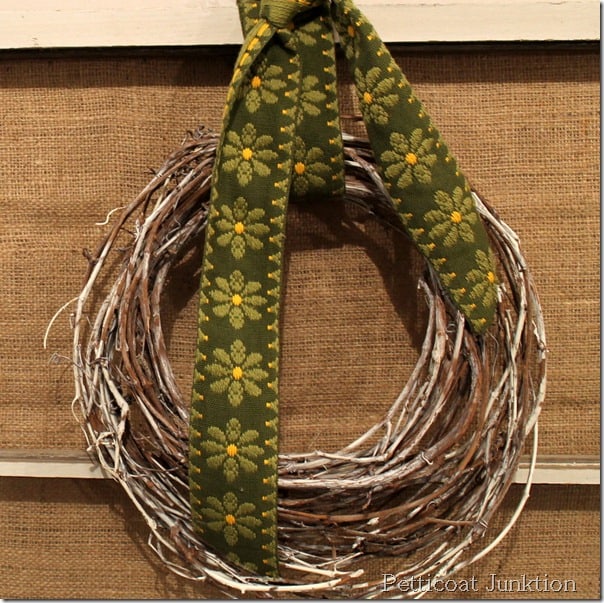 How's everyone this morning?
Had your coffee yet?
Staying warm?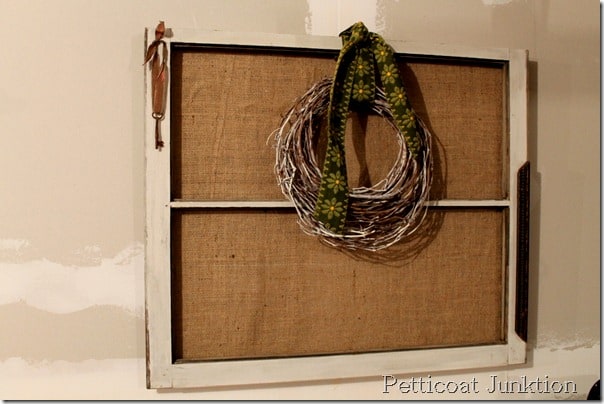 Thanks for stopping by.
I'm crazy about ya'll. I do the happy dance when you pay me a visit and I get absolutely giddy when you leave a comment.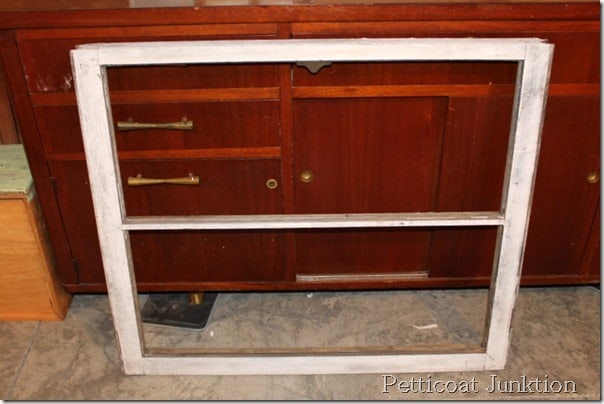 ok, on with the snow show
The window pane without glass came from My Favorite Junk Shop and set me back $3.00.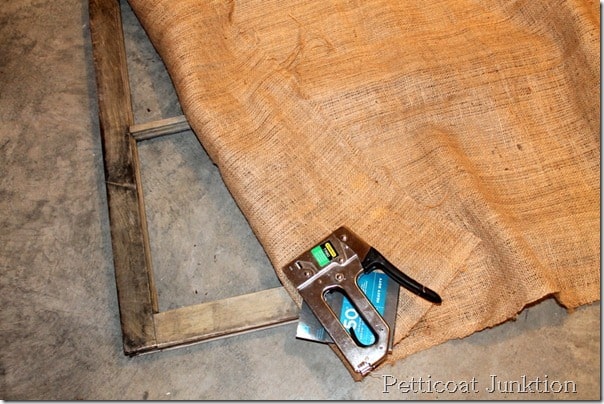 I cleaned it up and stapled some burlap to the back. I always have burlap on hand.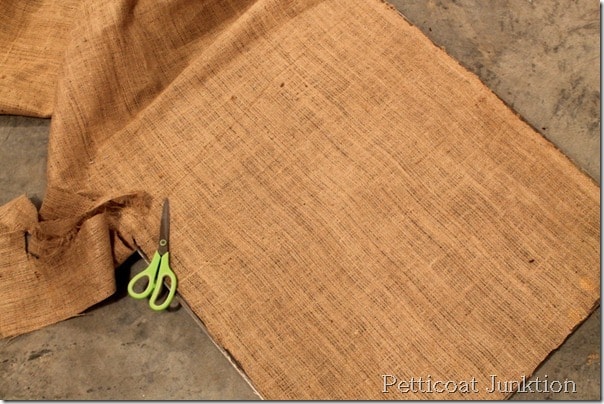 I trimmed the burlap down after stapling it on.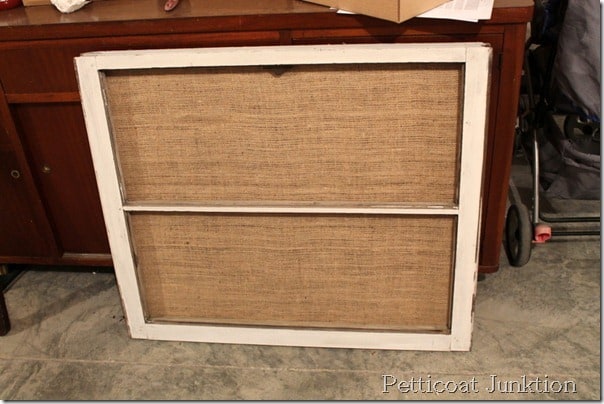 It took a whole 10 minutes to complete this part. I love heavy duty staplers.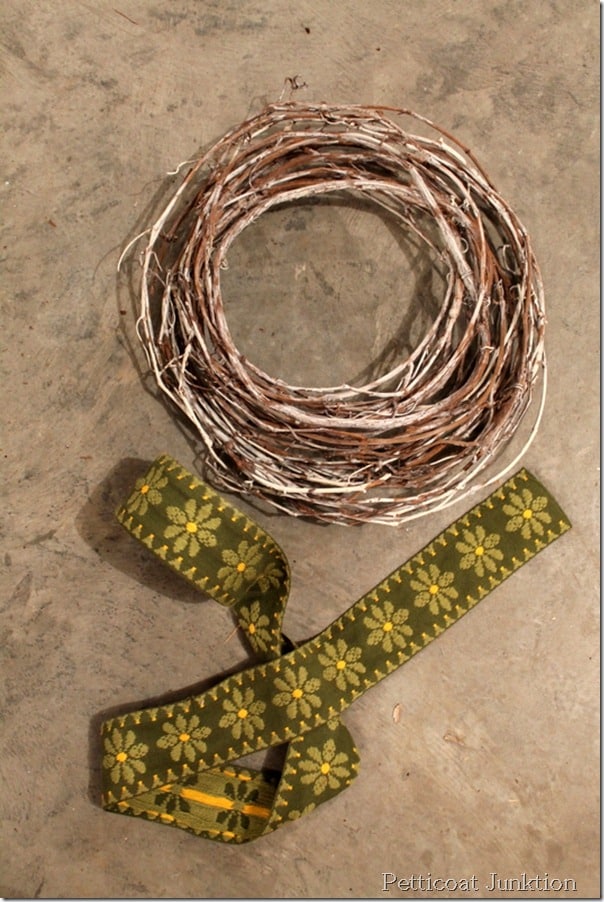 A roll of fabric trim from Goodwill at $2.99 and the grapevine wreath for $1.50.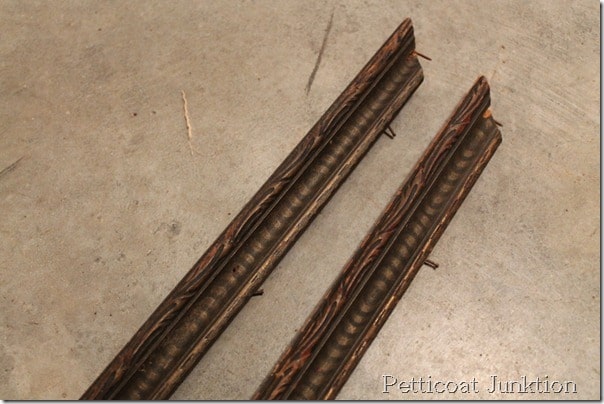 The pieces of frame molding came from My Favorite Junk Shop for $1.00.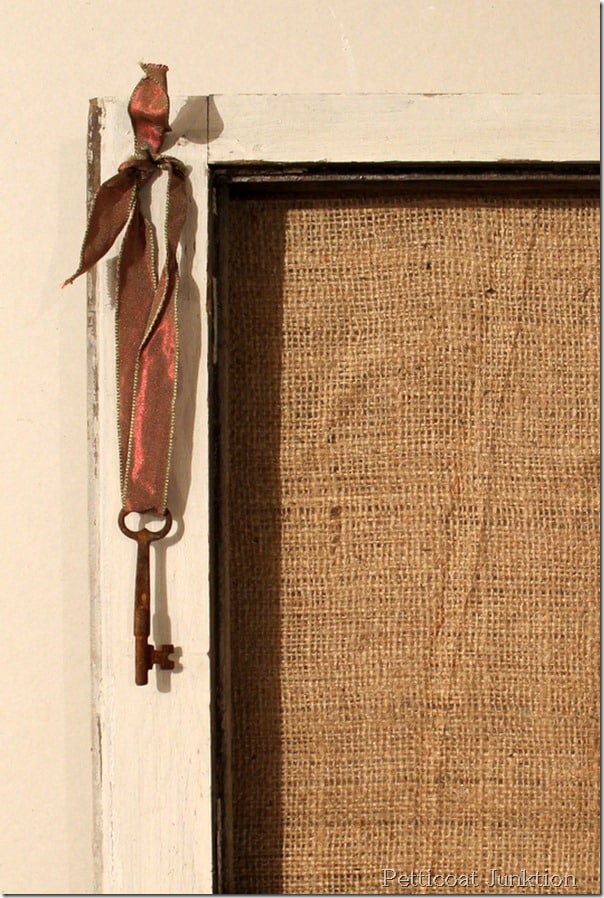 antique key, $2.50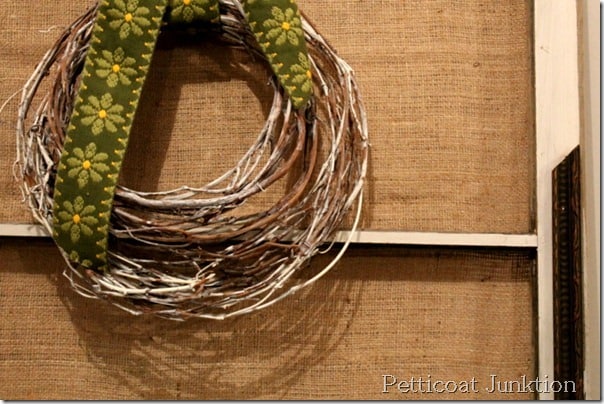 I looped the fabric trim around the wreath and stapled it to the top of the frame. I nailed one piece of molding to the frame and decided not to use the other piece.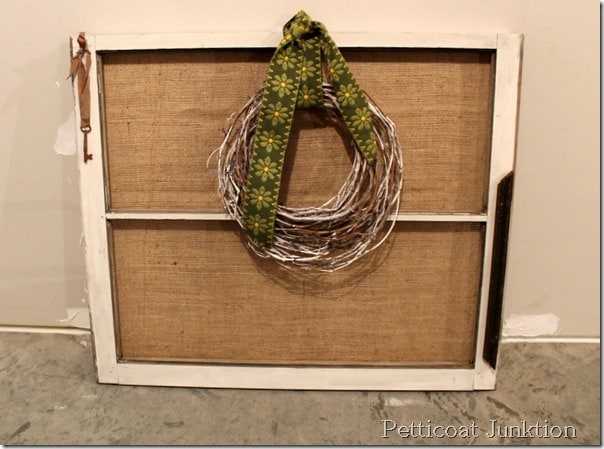 A simple and inexpensive project. I love going through my stash of junk and putting things together.
Thanks for spending part of your day with me.
To view my other Salvage Saturday creations click here.
Sign up to receive my posts in a reader here, or email sign-up on my sidebar, and a Facebook like is always cause for a happy dance.

Have a great weekend,
Partying with…
Kathy