Thursday is our themed furniture makeover day !
This month's theme is "words or letters".
Jen, Girl in the Garage, and I started the themed tour in January.
The first month there were only the two of us.
Now we have 15 to 20 bloggers sharing projects each month.
I have my project completed for Thursday and I love it!
Sometimes I'm not to sure about a piece but this one is fun…can't wait to share it.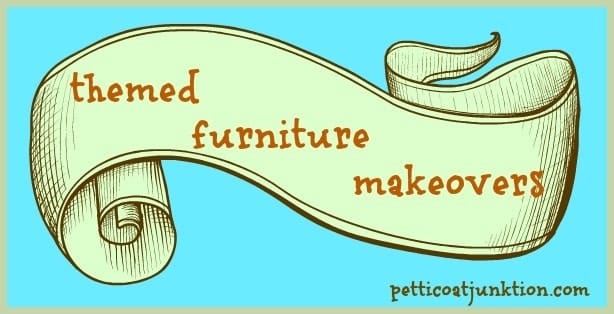 The photos below are my 9 themed projects so far this year.
If you click on the pic or the "pink link" you can see the complete tutorial and also the photo links to the entire themed project tour.
You may have missed some!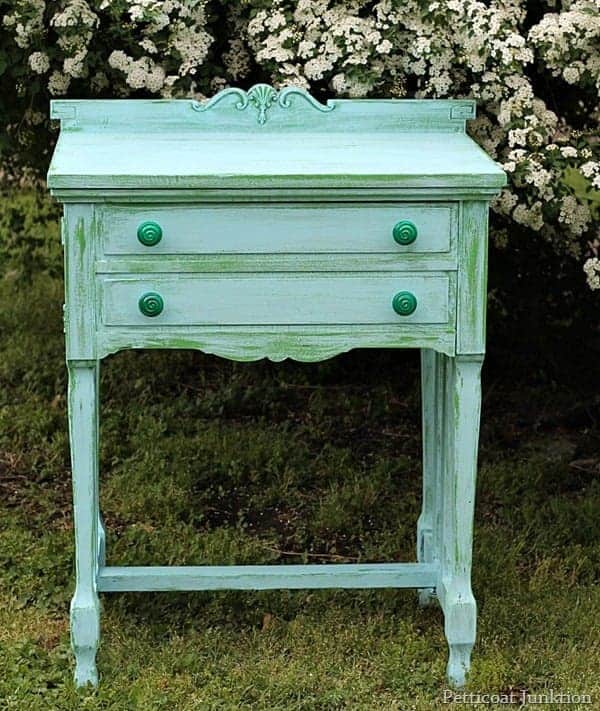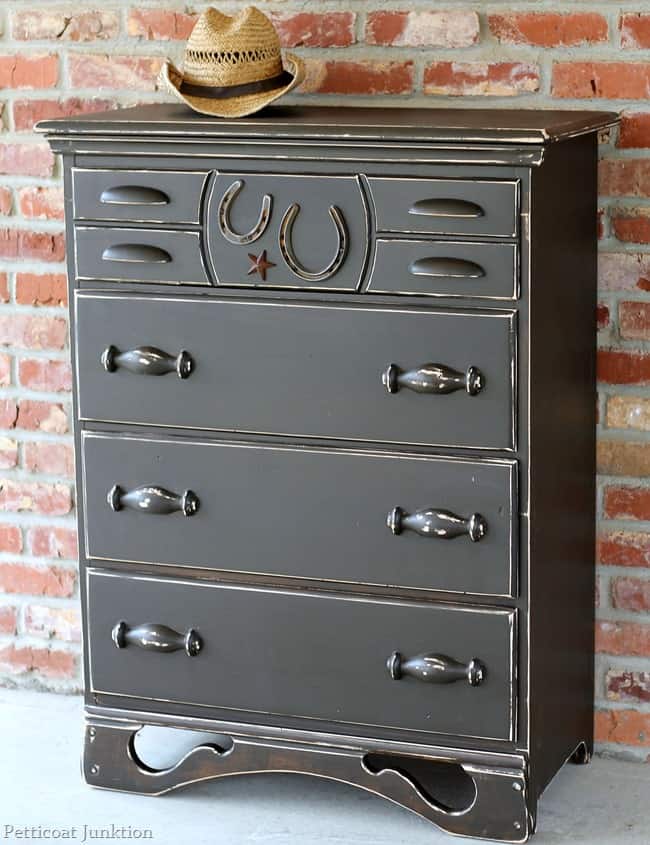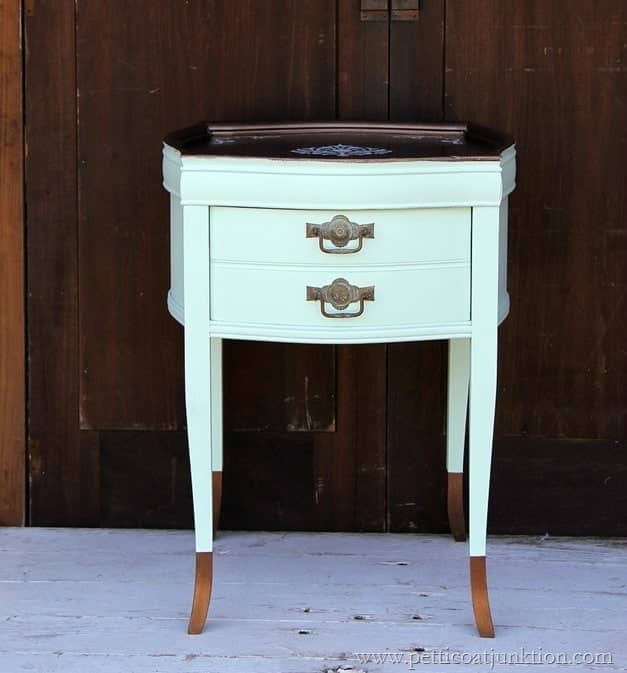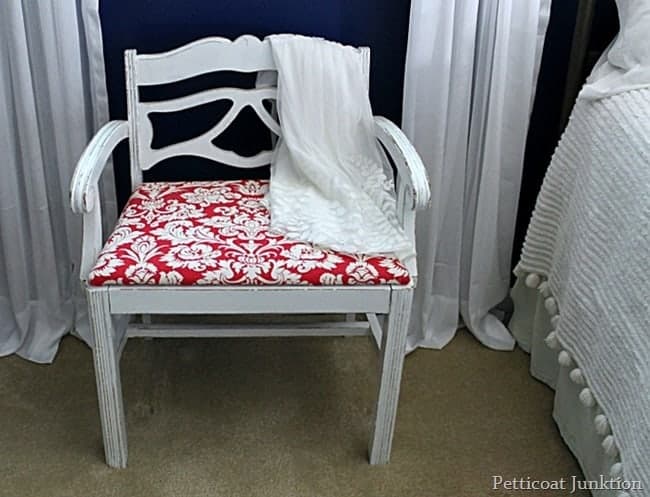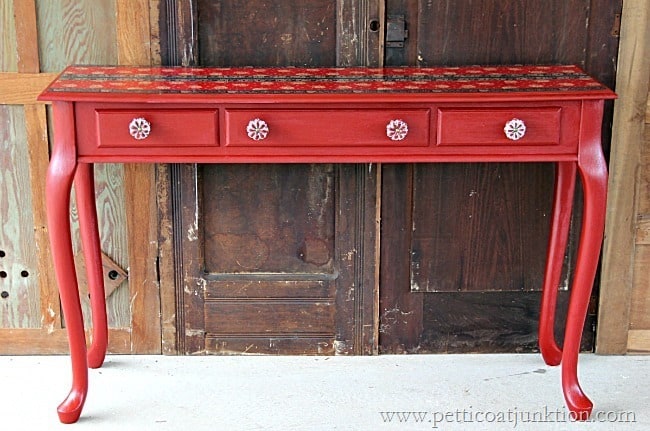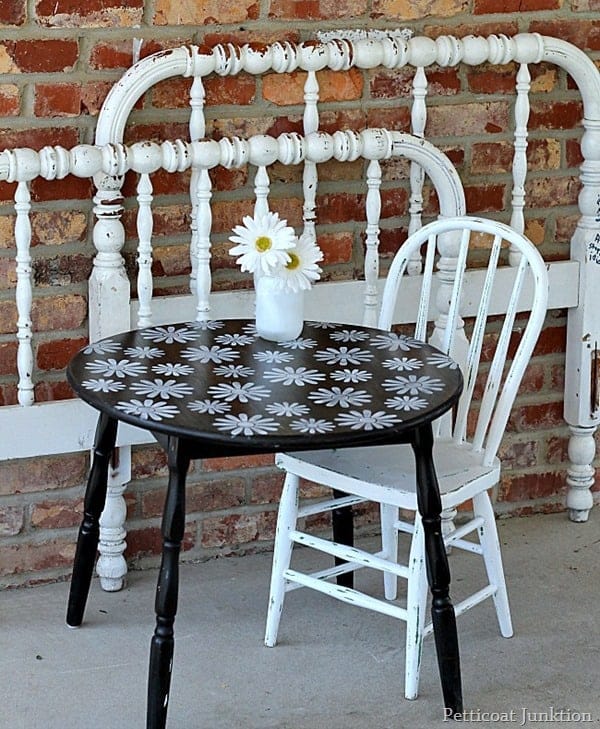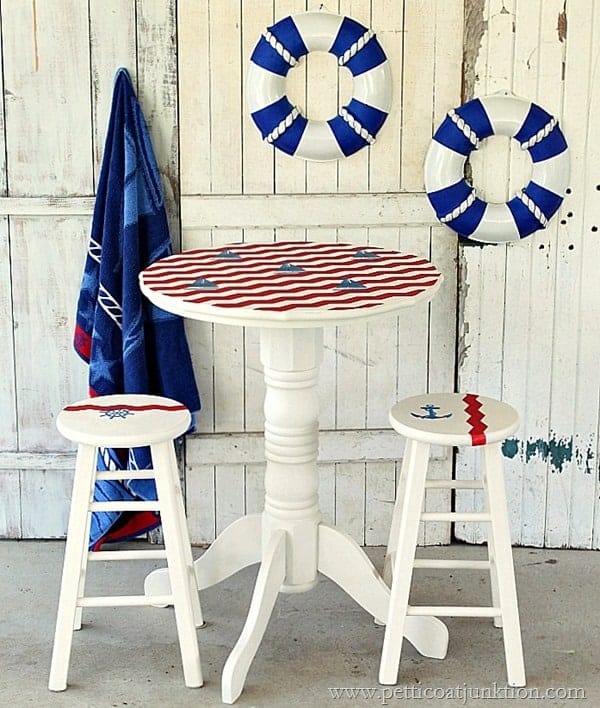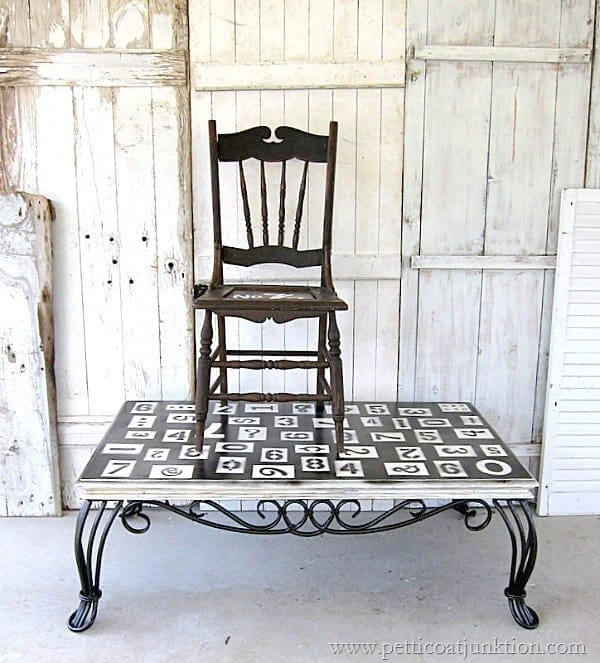 Share your favorite with me in the comment section below.
Thanks and have a great day,
Kathy