White Wash Furniture
Today we are going to white wash furniture. It's really an easy technique. One of my favorites.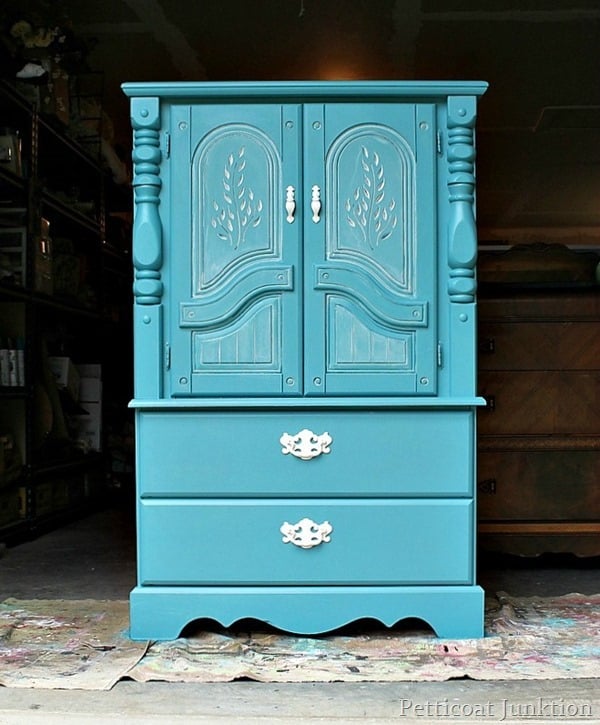 Aqua Blue Chest with White Wash Details
This is a custom piece for one of my clients.
This client purchased my blue and white Mademoiselle Desk and then had me paint a dreamy blue and white chest, nightstand and chair to match.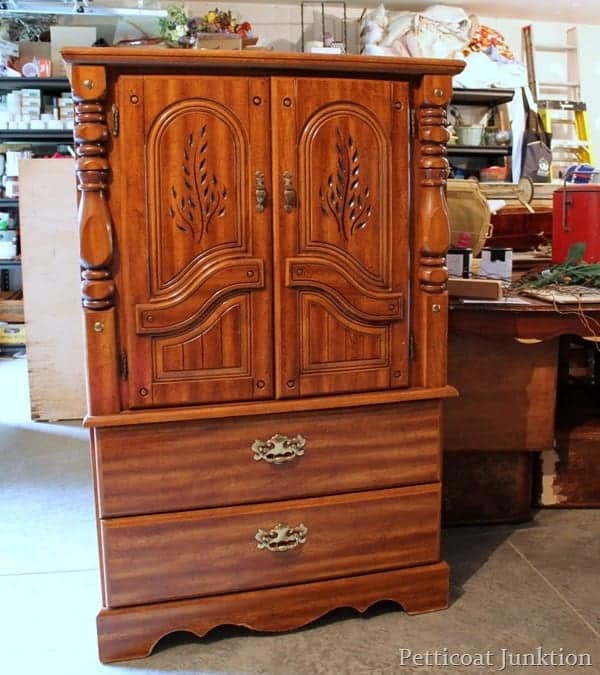 The client's daughter needed a little more storage so I was asked to paint this piece to match the others.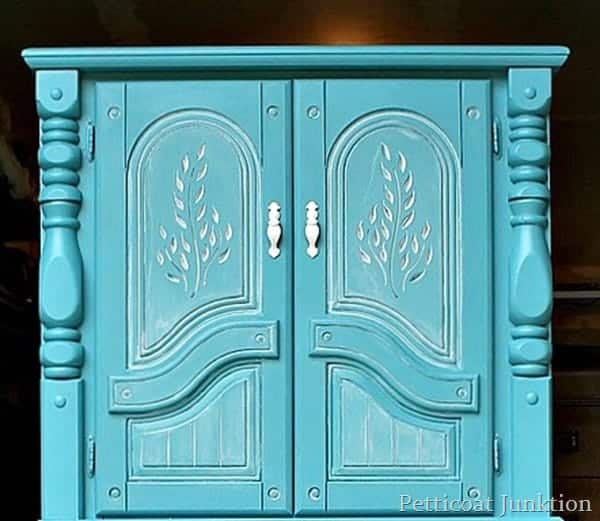 I used a white wash to bring out the details on the chest doors.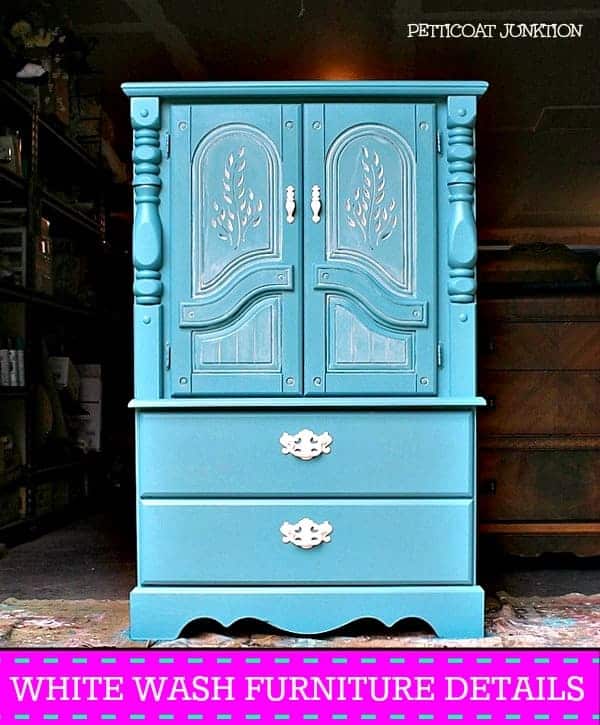 Just a little something that takes it to the next level!
(psst) tutorial for white wash finish 
I spray painted the original hardware white.
The client was amazed, she thought it was brand new hardware.
Oh, what a coat of spray paint can do!
Do you like white wash furniture?
Do you like Duck Dynasty?
Just wanted to see if you were paying attention.