We took the two granddaughters on a trip to the local pumpkin patch last week.
There was a corn maze and although the oldest granddaughter wanted to go through it, we were scared the two year old wouldn't like it.
I think the towering cornstalks would be too overpowering for the little one.
Grandpa would have probably had to carry her through.

MY LATEST VIDEOS
Sharing some photos from the trip…..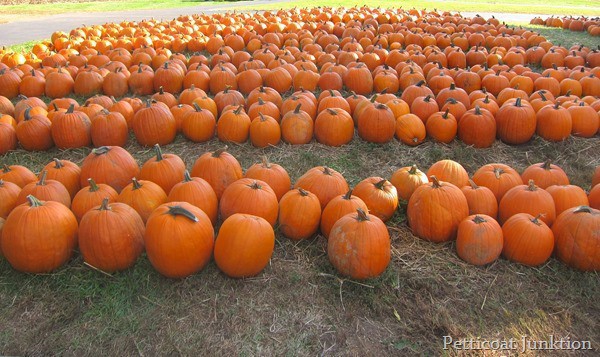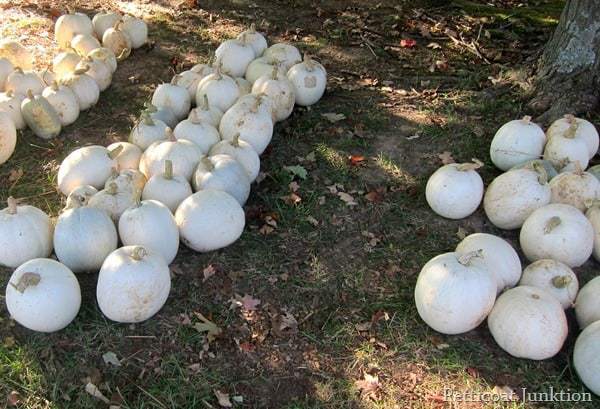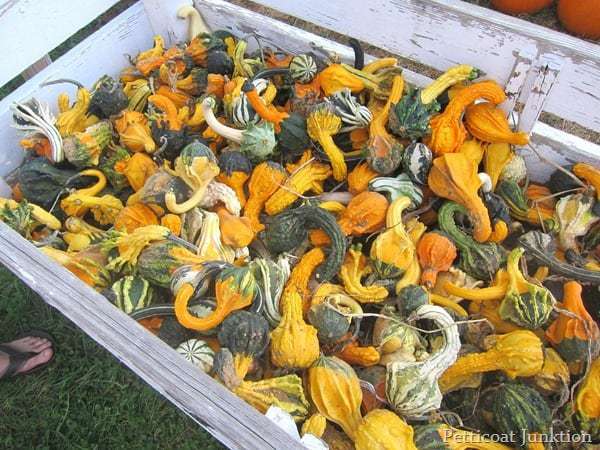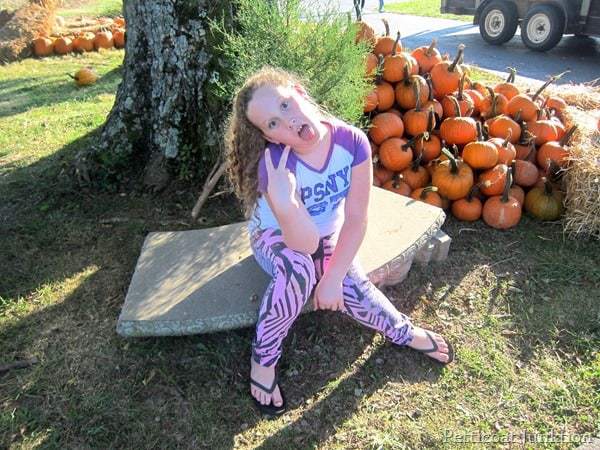 Tenley always wants me to take a silly picture after the serious one.
Sofi was only interested in the slide.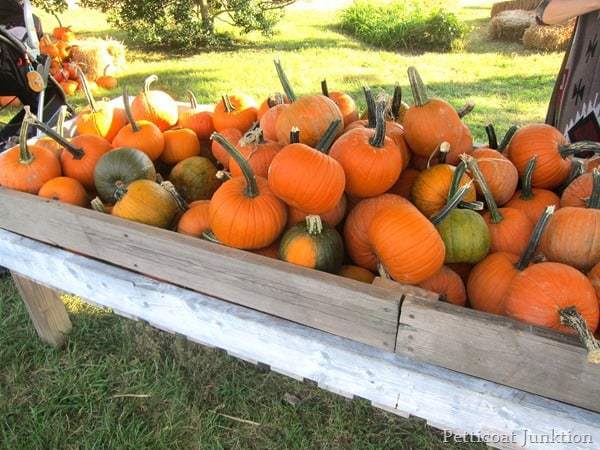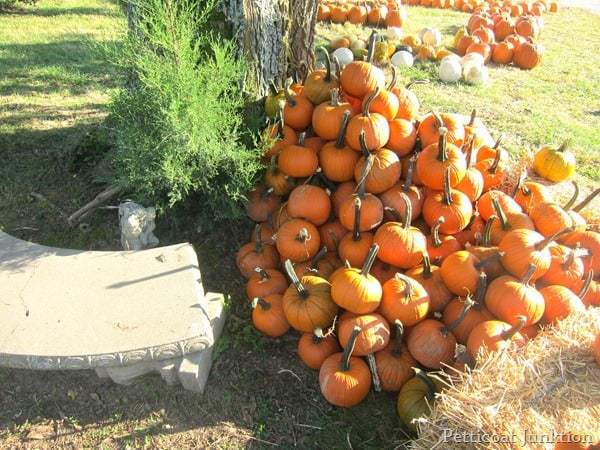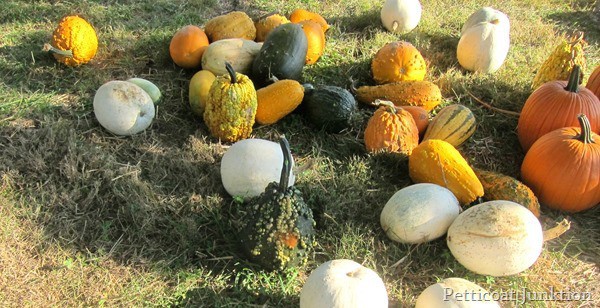 I came home with a load of pumpkins and gourds.
See the green bumpy tall one in the front.
That one is mine. I like the odd looking ones.
I picked out some white pumpkins, lots of multi-colored gourds, giant orange pumpkins and little orange pumpkins.
The first time I laid eyes on a tobacco barn was in 1985 when we first moved to Tennessee.
I didn't pay much attention to the barns until curing time.
Fires are built in the barns and the fires produce a lot of smoke.
I thought there was a barn pyromaniac on the loose the first time we drove through the country back roads and barn after barn was smoking.
ok,so I'm goofy
Did you like the tour?
Are you familiar with tobacco barns?
Please leave a comment below. I love hearing from you.
If you don't have a blog….that's ok…you only have to leave your name (first name is ok) and your email address, then your comment.
Your email address will not be shown on my blog.
Thanks for stopping by and have a great week,
Kathy
linking to these parties….
DIY Sunday Showcase……Throwback Thursday
Thrifty Décor Chick…..Funky Junk Interiors……
Savvy Southern Style……Shabby Creek Cottage ……Tatertots&Jello