I made it to the Nashville Flea Market on Saturday.
The JTS felt up to going this month too!
The day started out cool then turned mighty warm.
We went to watch our granddaughter cheer for her team early in the morning and I dressed for cool Fall weather…..should have changed before heading to the flea market.
Taking you to the market with me……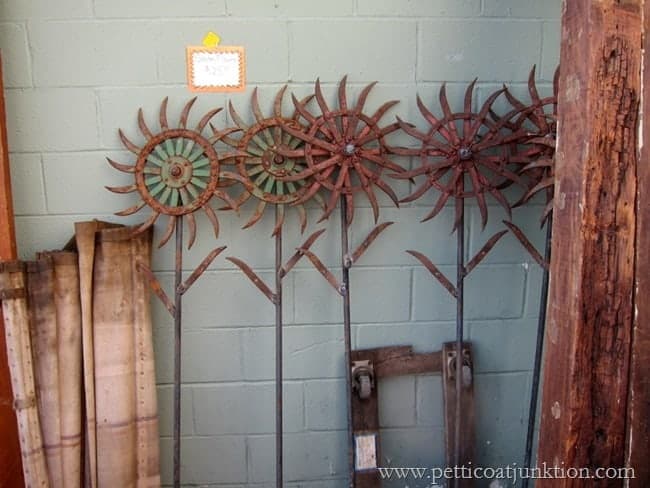 Rusty Metal Plow Disc Flowers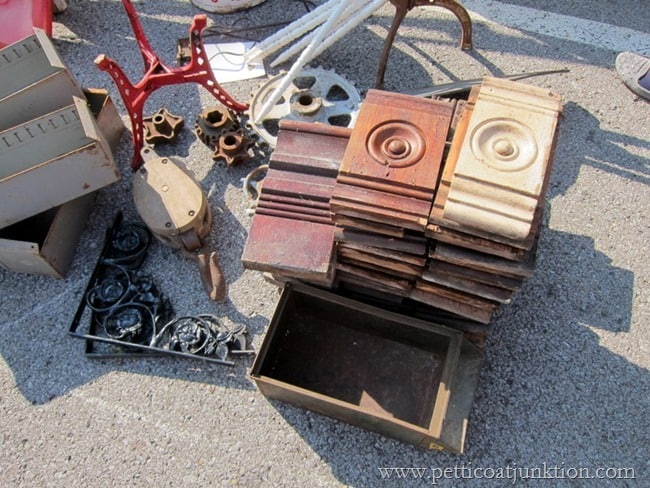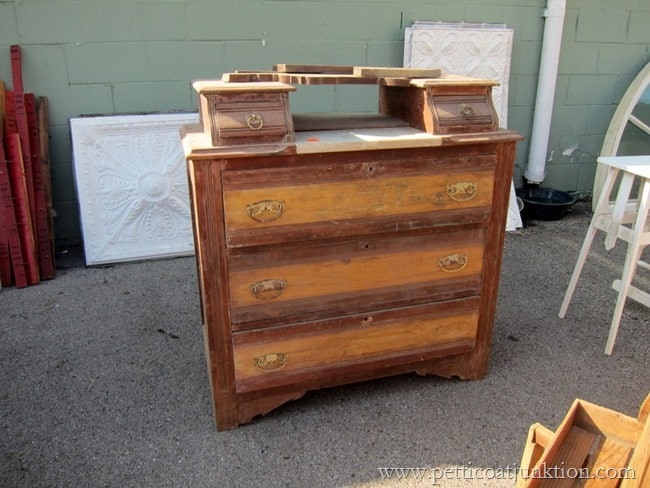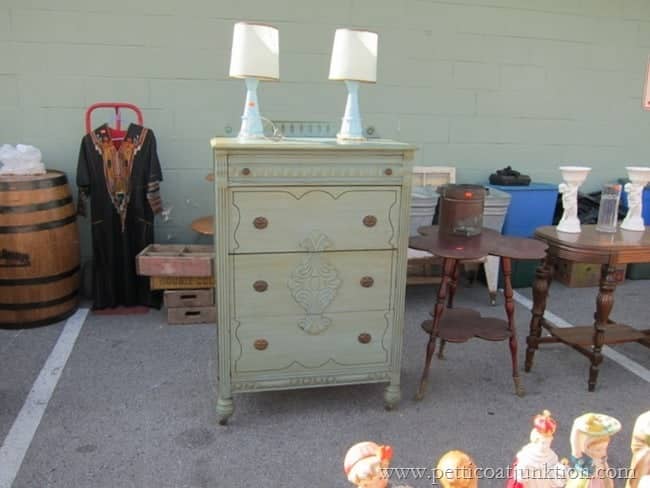 For more info click here..... Everything You Always Wanted to Know About the Nashville Flea Market.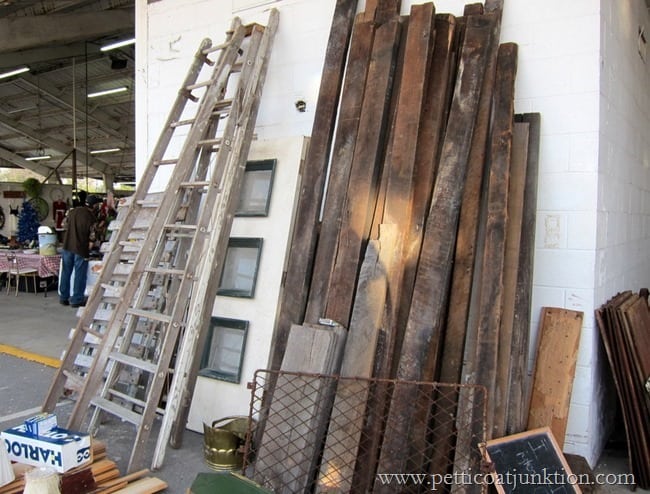 Yes, I know that was a whirlwind trip and you didn't get to see everything but I am so far behind in college it's crazy.
Well, I'm not behind yet but I will be tomorrow and Wednesday when my projects don't get finished!
This term was going great until the last couple of weeks.
Now I'm not sure I'm going to make it.
Sorry…enough whining.
Have a great day and if I get photos edited I will have a custom painted piece for you the middle of this week.
Kathy