Yard sales are a great way to pick things up really cheap. Sad to say I haven't been going to yard sales like I did a few years ago. When we lived in Florida I would go to the sales every week usually Friday and Saturday both. Since being back home in Tennessee  I've gotten lazy. The thing about yard sales is you can hit 12 in one day and not come home with anything or you can go to 12 another day and hit the mother lode. Coming home from work last Thursday I spotted a yard sale sign and said "what the heck", so I drove three miles out of my way but I found two wood nightstands at $5.00 each so it was worth it!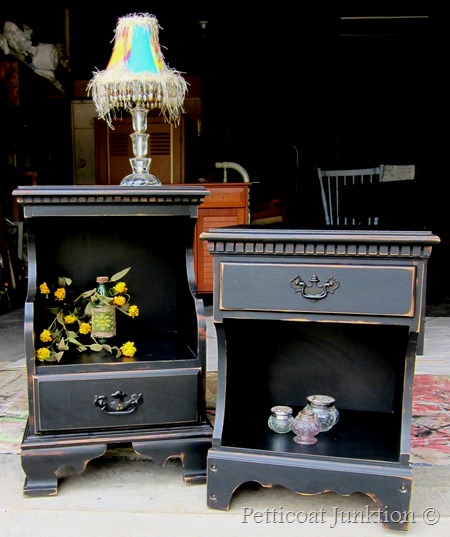 Reclaim Licorice, distressing, gloss black spray paint on the hardware
easy as pie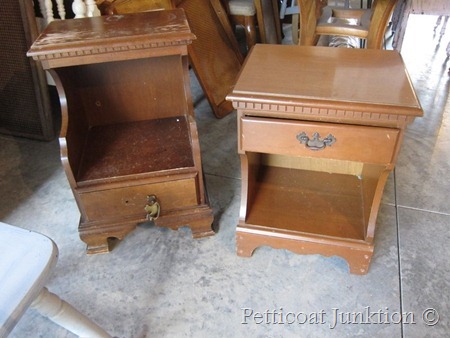 before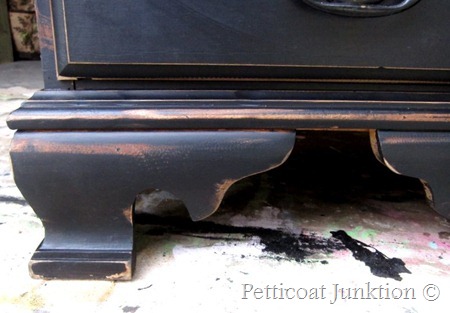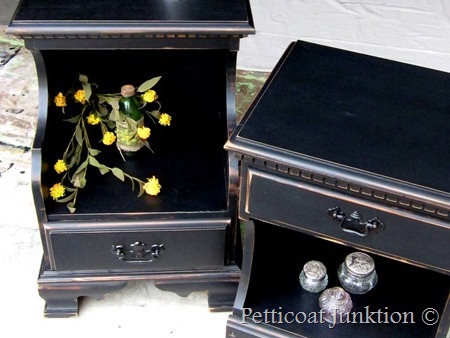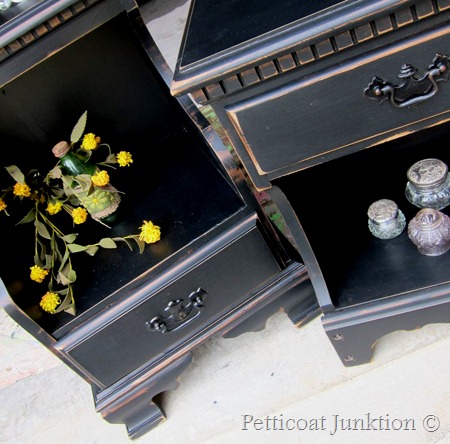 Anyone go to yard sales regularly? What is your experience?
Thanks for stopping by,
sharing with…
Kathy
Tags:
diy
,
home decor
,
junk shopping
,
painted furniture
,
thrift