DIY Paint Projects in Pink
I'm definitely feeling pink this week.
School's out for Spring break and we have our oldest granddaughter most of the week and the youngest granddaughter for part of the day each day.
Trending Pink!!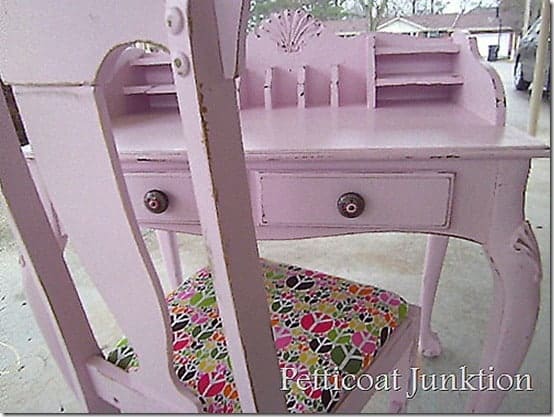 Gracie's Desk for Christmas
Pink furniture is really popular in the spring.
Must be when everyone tends to update bedroom décor for the girls.
Petticoat Junktion is a participant in the Amazon Services LLC Associates Program. As an Amazon Associate I earn from qualifying purchases.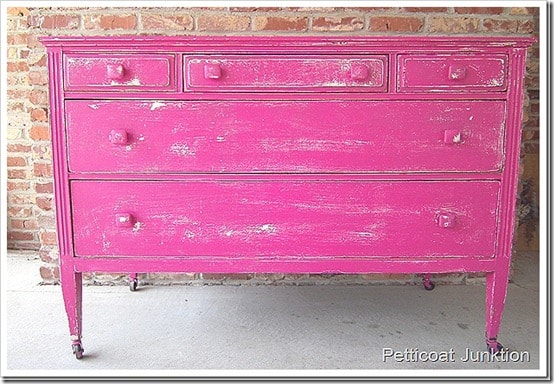 Fabulous Fuchsia Display for a Children's Boutique
Sharing a few of my popular girly makeovers.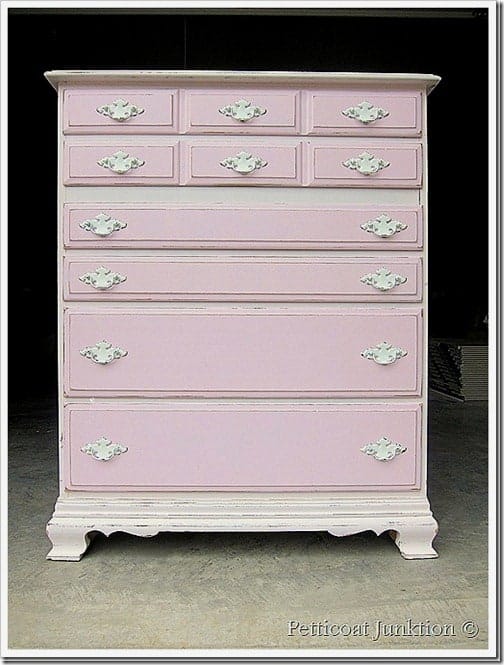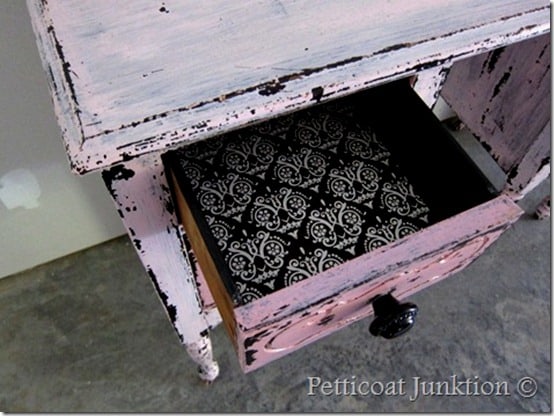 Miss Mustard Seed's Milk Paint custom mix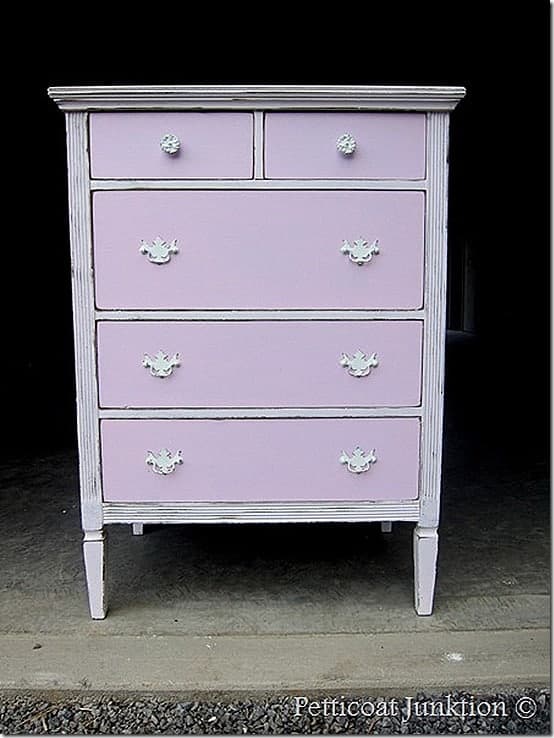 Miss Cotton Candy Princess, custom paint job