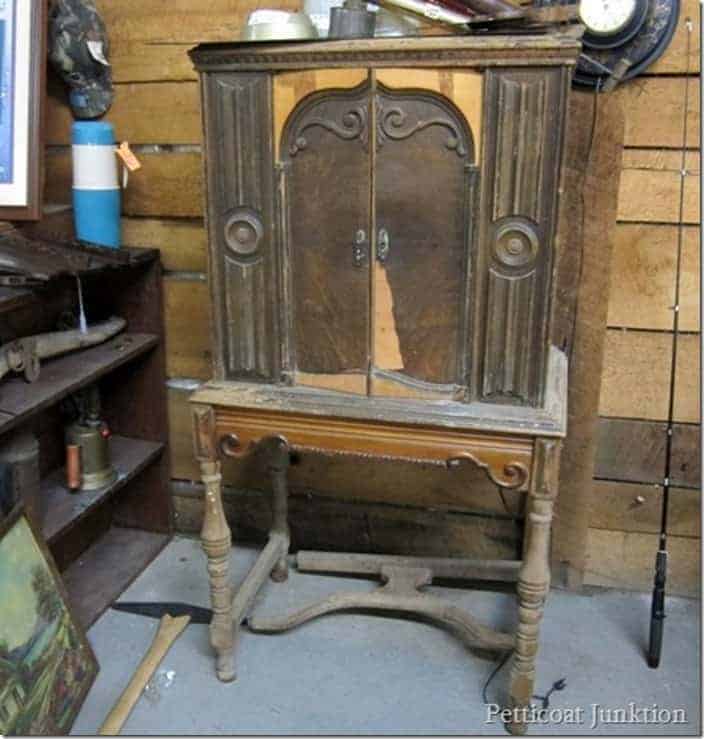 The Hardest Part of a Project Is Selecting  Paint Colors
I need help selecting paint colors. The cabinet above is the one from the post Should I Buy The Antique Radio Cabinet. You can tell by the looks why I asked the question in the original post. The JTS did all kinds of repairs to it plus removing the radio from inside and making shelves!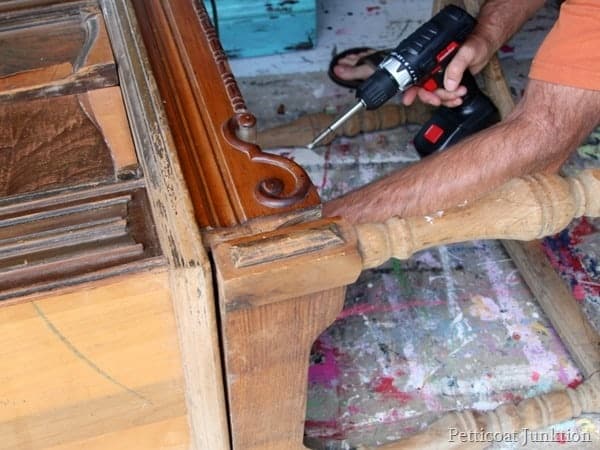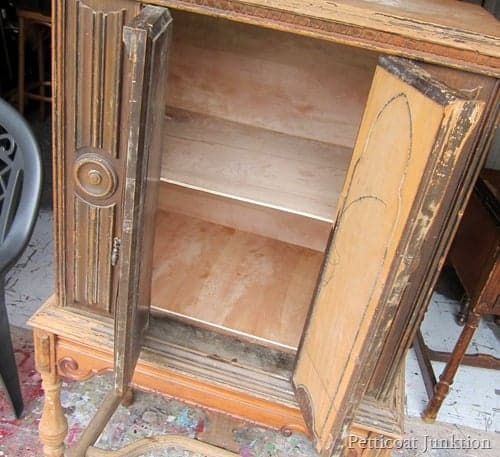 Now that the JTS is finished with his part……I'm up next. The reason I've put off this project is because I don't know what color to paint it. You guys might think that is silly but it's the most important part of the project…especially this project. I love vintage radio cabinets and I've painted several. None of them have lived up to my first radio cabinet makeover.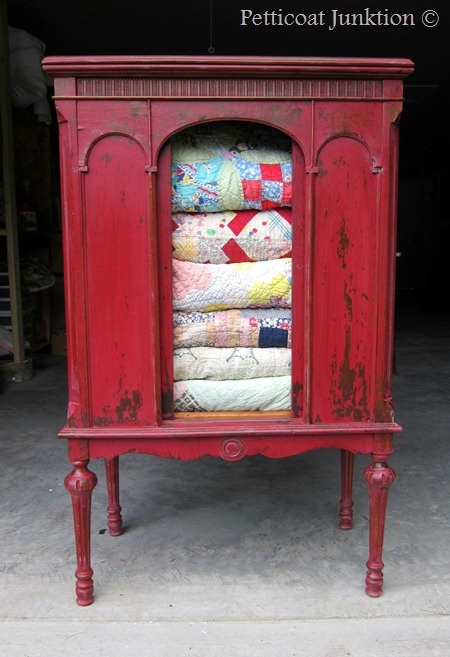 This is the first cabinet I painted and it's the one furniture piece I'm known for in blogland. The color is Tricycle Red and it's Milk Paint.
Petticoat Junktion is a participant in the Amazon Services LLC Associates Program. As an Amazon Associate I earn from qualifying purchases.
I don't want to paint the latest cabinet red. I've painted a turquoise/green one, a white one, and a yellow one. None have lived up to the red one. I'm working on selecting paint colors but still haven't made a final decision.
I'm thinking of using Benjamin Moore paint and I found color inspiration from Pinterest and Instagram. I have never used Benjamin Moore but I hear it's fantastic.
I was going to get the paint yesterday but we had the granddaughters and the day was so rainy and yucky we didn't go anywhere.
These are a few of the colors I'm considering….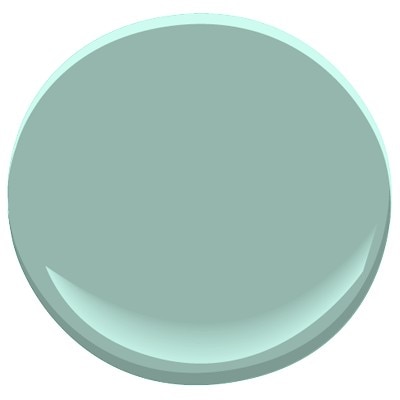 Benjamin Moore Covington Blue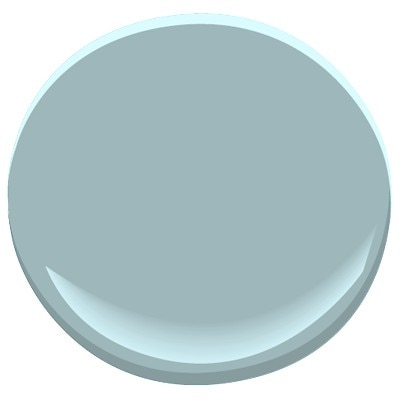 Benjamin Moore Buxton Blue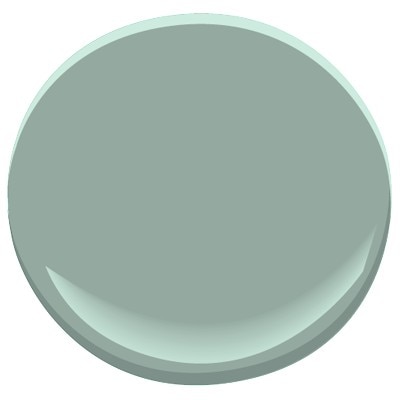 Benjamin Moore Stratton Blue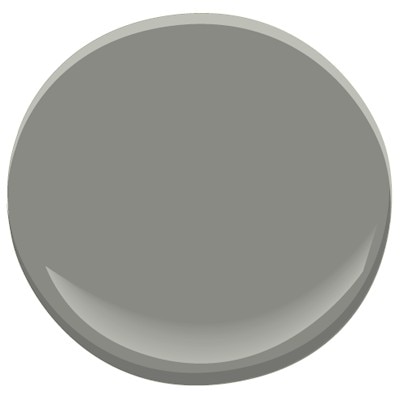 Benjamin Moore Secret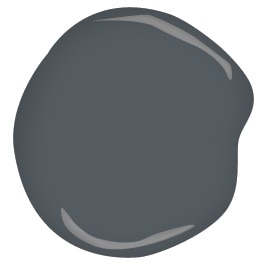 Benjamin Moore Deep Secret
What do you guys think of the colors. Do you like the muted blues or the gray tones, or something different?
The Favorite Party Recipe Tour continues today! Leave me a note about the paint colors and have a great day!!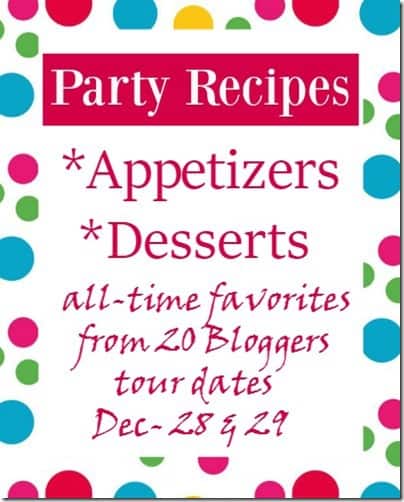 Monday ~ Appetizers
Petticoat Junktion | Cottage At The Crossroads
Create & Babble | Plum Doodles
Opulent Cottage | Brandywine Cottage
Domestically Speaking | What Meegan Makes
Tuesday ~ Desserts
An Italian In My Kitchen | Cook With 5 Kids
Roots North and South |Garden Matter
The Coconut Head's Survival Guide
Day to Day Adventures | 2 Bees in a Pod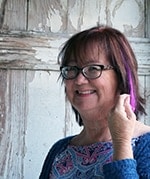 Kathy Owen is the creative guru, content creator, photographer, and worker bee behind the popular Home Décor DIY Blog Petticoat Junktion. She focuses on reinventing found treasures and decorating her home Get all the nitty gritty on Kathy here.