Ten Really Easy Furniture Tutorials
My step-by step furniture tutorials are meant to inspire everyone from beginning DIY'ers to seasoned paint pros. I believe there is always something new to learn or a better way to do just about anything.
I share antiquing techniques, stenciling, decoupage, prep instructions, metallic paint projects, distressing techniques, chalk finish details, and techniques I think up on my own. Some are a bit crazy but that's how I role. You can't learn a better way unless you take the plunge.
Most of the comments and questions I receive are about specific paint techniques or questions on prepping furniture. I try to answer your questions but occasionally I just have to say I don't know.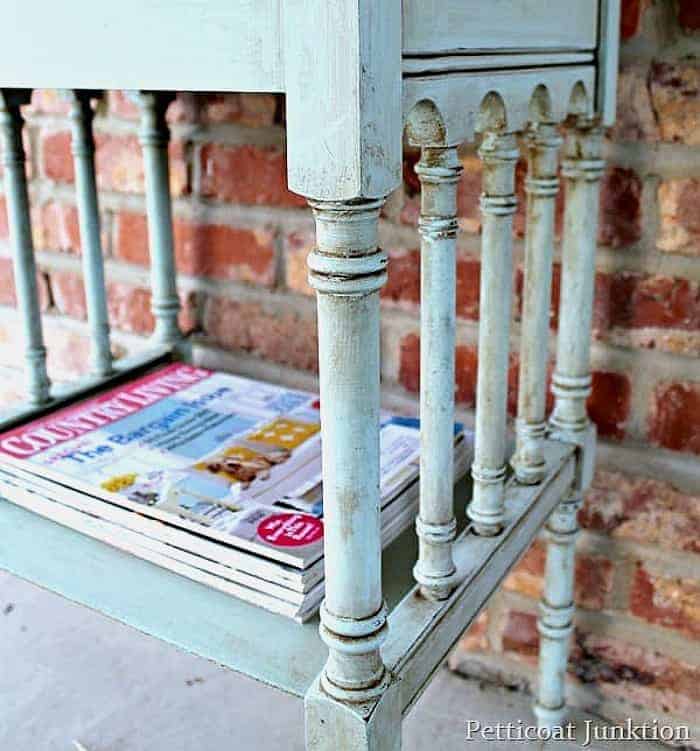 I've gathered my top 10 furniture tutorials into this one post. There is a detailed paragraph about each tutorial and a link to the tutorial with full details. If you have questions after reading this post or the tutorials please leave a comment or email me at [email protected]
10 Really Easy Furniture Tutorials