disclosure: affiliate links may be used in this post.
TOP 10 DIY FURNITURE PROJECTS OF 2013
Painted Furniture, Distressed Furniture, Antiqued Furniture, Metallic Furniture
Happy Monday Everyone! I can't believe 2014 is here….almost. For me 2013 went incredibly fast. It was a year in which I found myself …… losing my job, re-entering college, traveling, and blogging. You guys helped me get through 2013 by reading my often rambling and thrown together posts….and leaving notes and comments with tips, suggestions, and kind words!
These are the posts that drew the most attention the past year. Click on any photo or "pink link" below to see the full project post.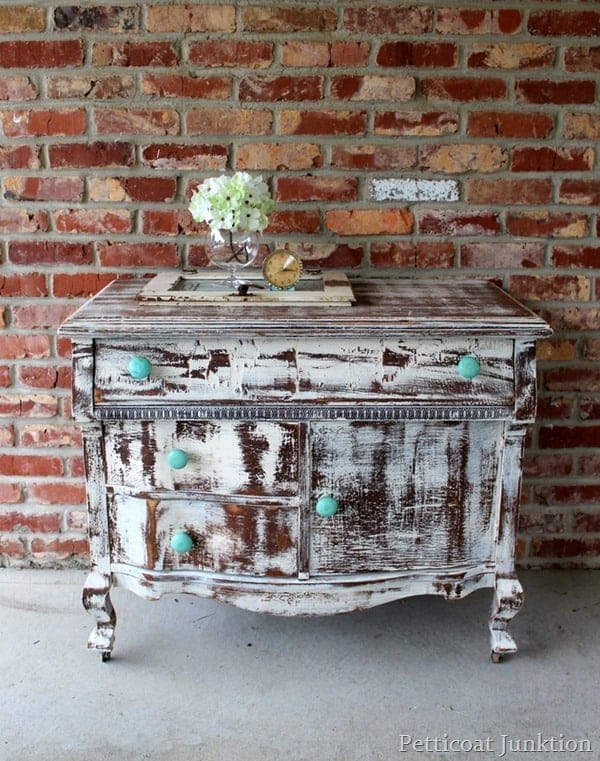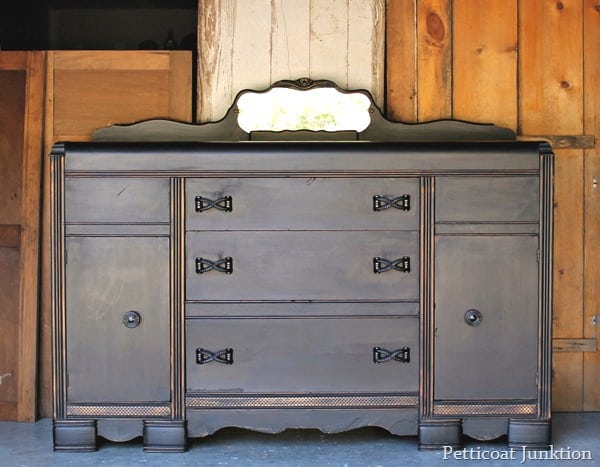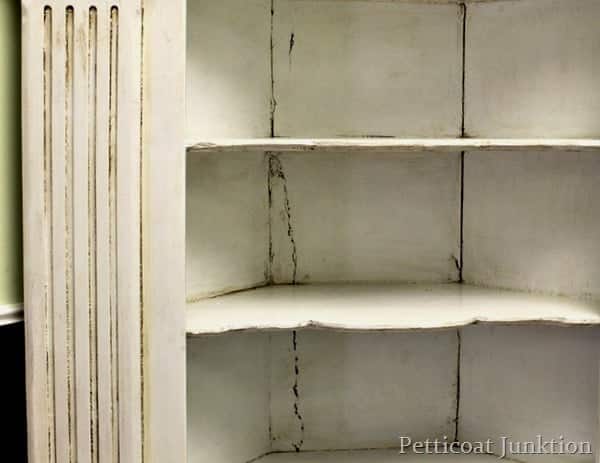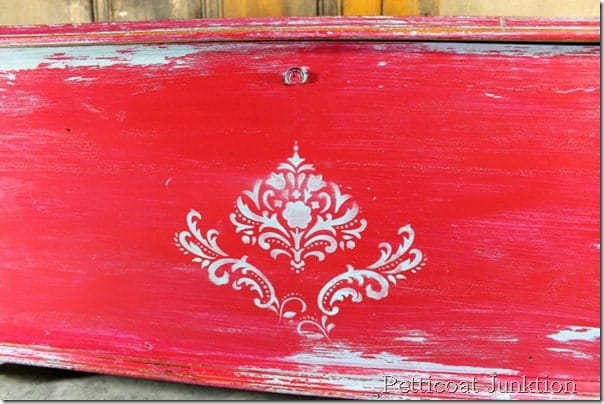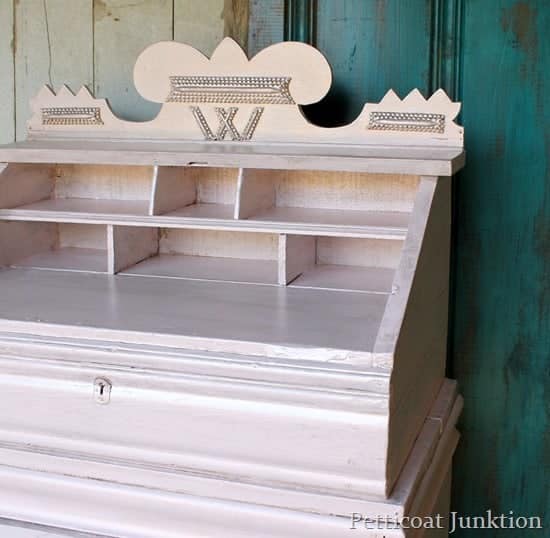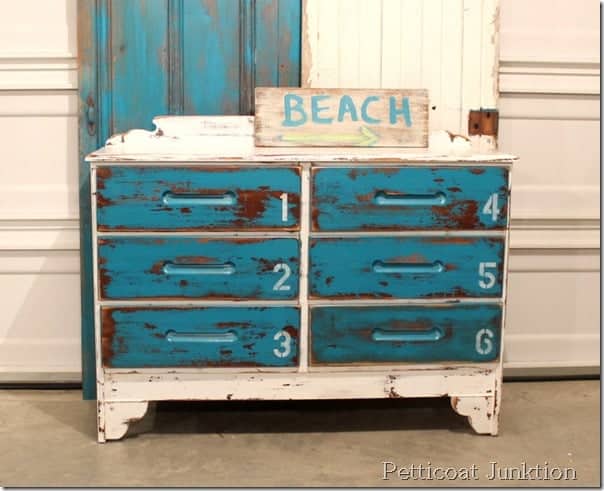 Stenciled Blue and White Beach Inspired Dresser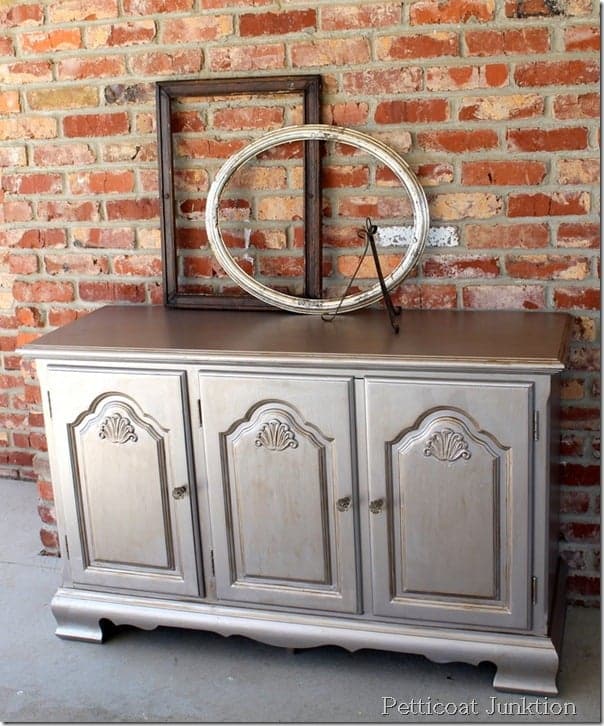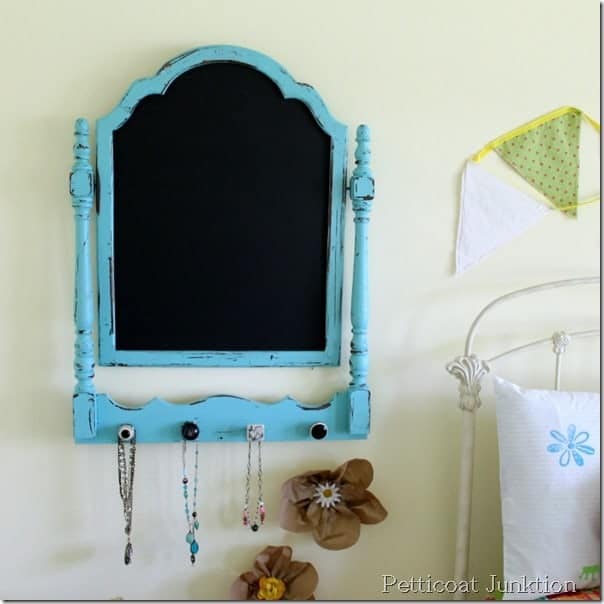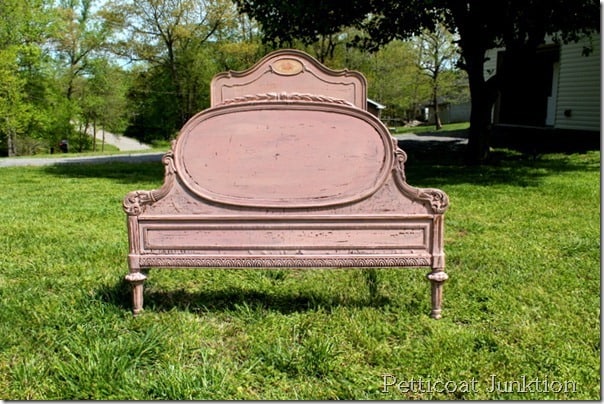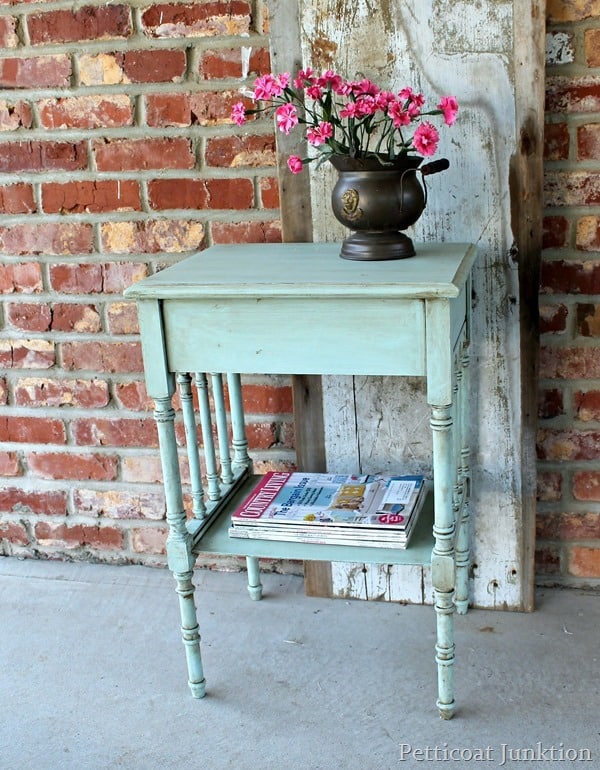 Visit the fabulous blogs listed below just by clicking the "pink link".
Sunday December 29th:
Monday December 30th:
Tuesday December 31st:
CONFESSIONS OF A SERIAL DO-IT-YOURSELFER
Thanks for being here guys!Have a great week,